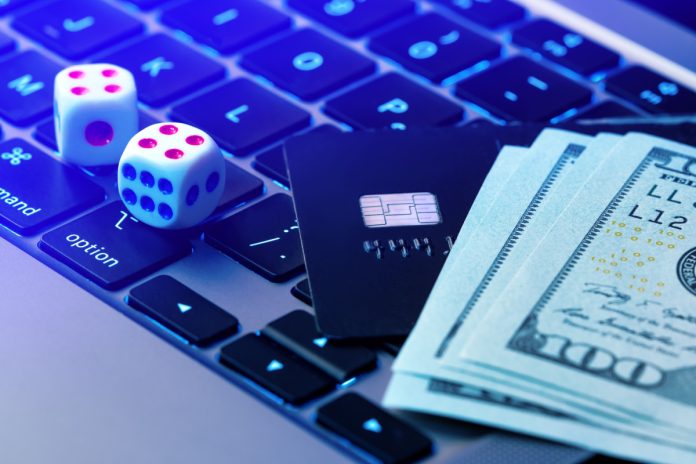 Sportsbook and casino platform Digitain has announced the launch of its "cutting-edge" payment gateway; Paydrom.
The new payment firm will look to make online transactions faster, safer and more convenient for betting players with over 400 different payment methods available globally.
Digitain Chief of Payment Product, Arin Andriazian, expressed his delight on the launch of Paydrom, stating: "We are thrilled to introduce Paydrom to the market. We have created a comprehensive payment gateway that covers all the needs of operators. By continually expanding our global portfolio, we believe Paydrom will be a refreshing addition in the world of online payments."
Operators are able to process a 'seamless and secure' payment journey through multiple local payment rails that are made available via Paydrom.
The platform has already enlisted partnerships with notable firms such as AstroPay, Nuvei, OKTO, Paysafe, and more to enhance its payments offering.
Paydrom's Transaction Management processor enables enhanced transaction acceptance by utilising its Auto Reconciliation service design to increase acceptance and ensure delivery of IPNs to merchant platforms.
In addition, Paydrom offers a wide range of customisation options, allowing operators to tailor the platform to their specific needs. Paydrom also covers a wide variety of payment processing solutions, including card payments, e-wallets, bank transfers and crypto capabilities. 
More can be learned about Paydrom at the upcoming ICE London 2023 event next week at the Digitain stand.