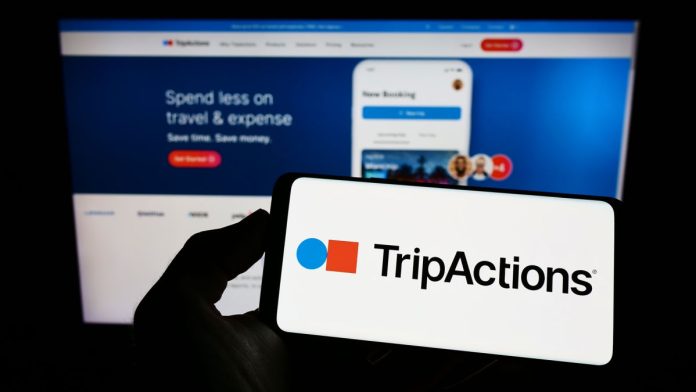 Expense management specialist TripActions has added a quick payout functionality to its solution, removing the pain points of payroll reimbursements.
TripActions Liquid can make quick returns on out-of-pocket employee spending, boasting support for almost 30 currencies that are used in more than 45 countries. 
Reimbursements are made in a period of between 24 to 48 hours, so long as a personal bank account is connected to the app, which also allows for digital payout tracking.
"Companies are quickly becoming more global, but managing travel and expenses on a global scale is no easy task," said Michael Sindicich, EVP and General Manager of TripActions Liquid. 
"TripActions is responding by building innovative features like global rapid reimbursements to keep pace. By streamlining these processes, TripActions will enable companies to operate faster, control spend, and improve employee satisfaction."
The solution will also help cut costs in manual labour, as it can automatically process local reimbursements by handling calculations and data entry alone.