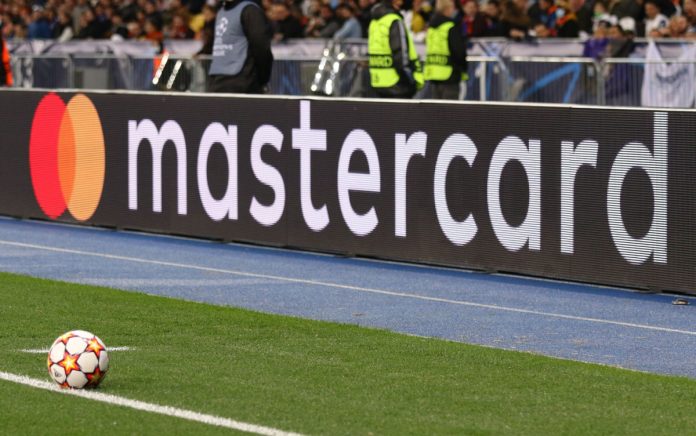 Card giant Mastercard has extended its partnership with the South American football federation, Confederación Sudamericana de Fútbol (CONMEBOL) to continue brandishing its services in football tournaments across the region.
The four-year extension will see Mastercard sponsor the CONMEBOL Copa Libertadores, South America's version of the UEFA Champions League, as well as CONMEBOL Libertadores Femenina to showcase its variety of payment and financial services.
This year's Copa Libertadores will kick-off next month and Mastercard will be branded across the advertising boards across 156 matches right the way up until the final in November.
President of CONMEBOL, Alejandro Domínguez, labelled Mastercard a "prestigious company" and emphasised the important shared vision the payments firm and the footballing body both share.
He said: "CONMEBOL values the support of a global company like Mastercard for two of its most important tournaments, the CONMEBOL Libertadores and the CONMEBOL Libertadores Femenina.
"This partnership is the result of a shared vision by CONMEBOL and this prestigious company on the importance of supporting South American football and giving fans around the world a unique experience."
Furthermore, Mastercard will work throughout the year with CONMEBOL to create campaigns and promotions for its customers, as well as activations and experiences for cardholders and football fans.
"For Mastercard, football is a passion that transcends boundaries and unites people around the world beyond differences and geographic borders," added Roberto Ramírez Laverde, Senior Vice President of Marketing and Communications for Latin America and the Caribbean at Mastercard.
"Supporting CONMEBOL is consistent with Mastercard's commitment to connect people with their passions, from the excitement of a goal to the sheer joy of a match," concluded Laverde.