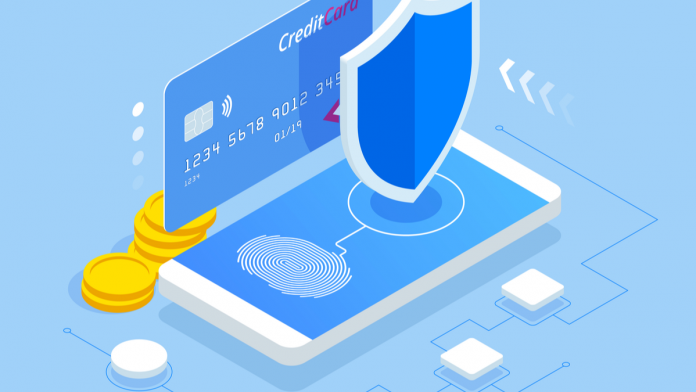 Digital ID verification tool provider iDenfy is looking to further fortify the e-commerce sector through its new strategic partnership with e-commerce payment solution supplier Nikulipe.
With iDenfy's company vision to reduce the presence of professional scammers and hackers who are using fake identities to commit crimes, Nikulipe is aiming to achieve early risk detection and secure user verification through iDenfy's 'four-click' solution.
Nikulipe CEO Frank Breuss noted: "Our partnership with iDenfy will ensure that our clients will experience a hassle-free and safe verification solution. At Nikulipe, we strive to provide the highest levels of AML and Terrorist Financing compliance measures to our clients and partners."
Additional comments were also made by iDenfy's CEO Domantas Ciulde, who said: "We're excited to be working together. Our partners control the ever-increasing e-commerce transaction volumes both efficiently and accurately, and we're glad to assist them further in terms of security. I believe that the beginning of a secure customer experience starts with strong identity verification."
Expert Analysis: With users becoming increasingly aware of the scale that online fraud has reached, customer expectations for high security grow as well. In 2020 alone, the UK consumer base has lost more than £2.3b to fraud, according to data from consumer body Which? cited in the Guardian.
To prevent risks, businesses across all sectors are turning to new tools that would improve their chances against different types of cybercrime such as data breaches, money laundering, and identity theft.