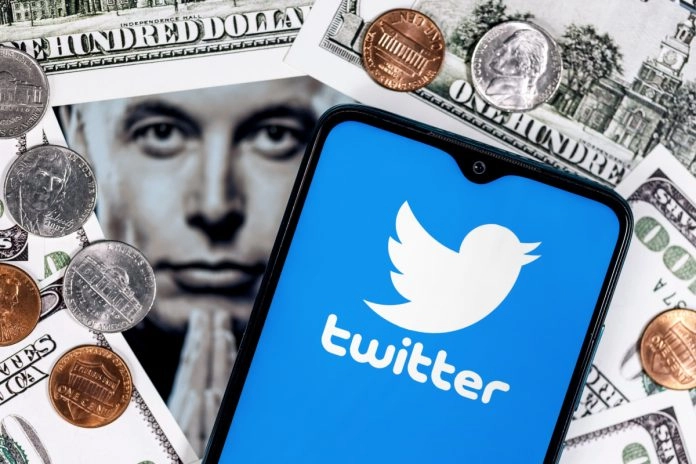 Twitter is working with Stripe Payments to develop a 'Coins' feature which would reward users with an 'Awards' program, which can be transferred into fiat currencies.
The Coins feature will reportedly not run on any specific blockchain and will keep the Twitter token in-app. This is one of several key changes to the social media platform since Elon Musk's takeover late last year.
A menu item button will function as a gateway to access the Awards program, with users able to withdraw a fiat currency of their choosing at a $50 minimum threshold. It is not clearly stated by Twitter that its Coins are defined as a cryptocurrency.
However, Twitter has not ruled out implementing cryptocurrencies within the app and may function as a payment method connecting to its Twitter Coin. Stripe has increasingly delved into the world of crypto payments having launched a crypto payout method to their services last year, and may facilitate this offering to Twitter users in the near future.
This is due to Twitter and Stripe previously working together in April last year when it was confirmed that the two firms were working on developing a crypto payout feature, titled 'Stripe Connect', for Twitter users to convert their earnings into the cryptocurrency USDC.
Twitter has shown heavy interest in making its platform available for any crypto or blockchain assets to become embedded within its website and app.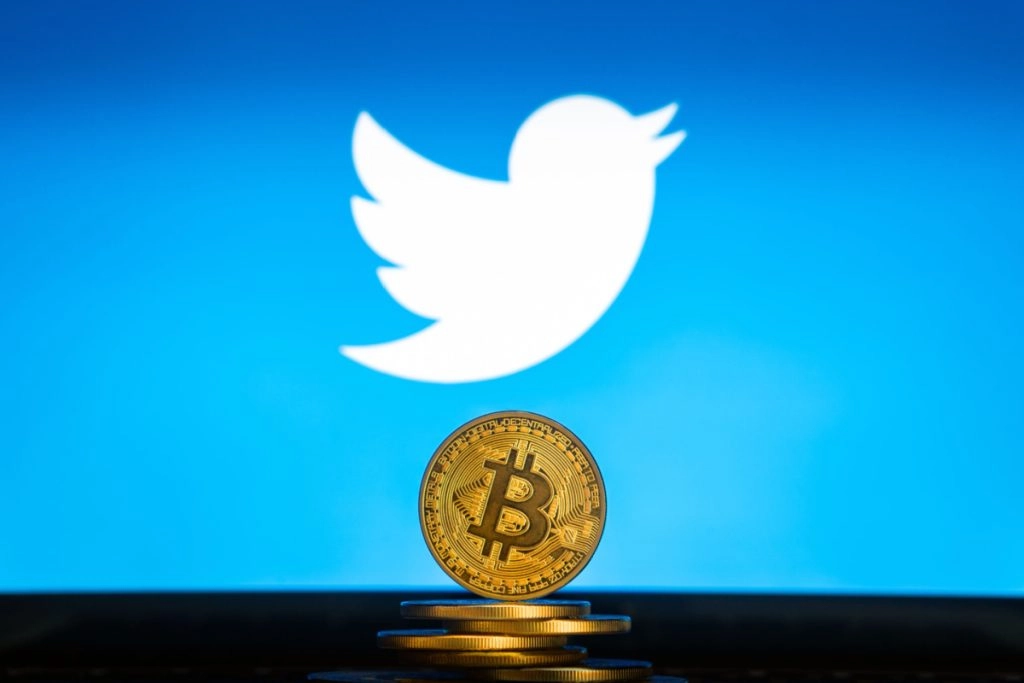 Since Musk's takeover, Binance CEO, Changpeng Zhao, invested $500m into Twitter and is also working with Musk on how to integrate blockchain technology.
Zhao commented on Binance's relationship with Twitter last October: "We aim to play a role in bringing social media and Web3 together in order to broaden the use and adoption of crypto and blockchain technology."
Adding a crypto payout feature falls in line with Musk's goal to help evolve Twitter into a viable payments service. The multi-billionaire's intentions for the social media site were clear last November, when Musk filed paperwork for Twitter to become a financial service.
Twitter seemingly appears to be moving towards the role of the modern day 'Super App', offering multi-functional features and options all within the same destination.
Payment Expert spoke to Daniel Belda, Head of Product Strategy at OpenPayd, at last year's Fintech Talents Festival, and he believes firms such as Twitter are moving towards a collaborative approach to better serve its customer and their overall experience.
He stated: "The Super Apps are coming up now more in a collaborative environment, where they say 'we know we will not be able to be as good on everything single element, and compete for every kind of financial service.
"So then what they move into is building an environment for the customer, then plug-in all the right players to then integrate all those right services required for a Super App.
"If I look at now and tomorrow, I'd say tomorrow that is where most Super Apps are moving to, looking at best-in-class or fit-for-purpose solutions that will power the user experiences they want to provide. A Super App is a customer experience environment."