Over the last several years, embedded finance has helped retail and e-commerce companies thrive by offering their own financial product to better serve the end consumer.
Embedded finance has also opened a gateway for immense innovation, with ecommerce firms around the world realising a potential to harness multiple financial capabilities all at once, which has often been labelled as a 'Super App'.
This was heavily discussed when Payment Expert spoke with OpenPayd Head of Product Strategy, Daniel Belda, at this year's Fintech Talents Festival, who delved into why companies such as Revolut and Grab are attempting to become a one-stop-shop for a plethora of consumer needs.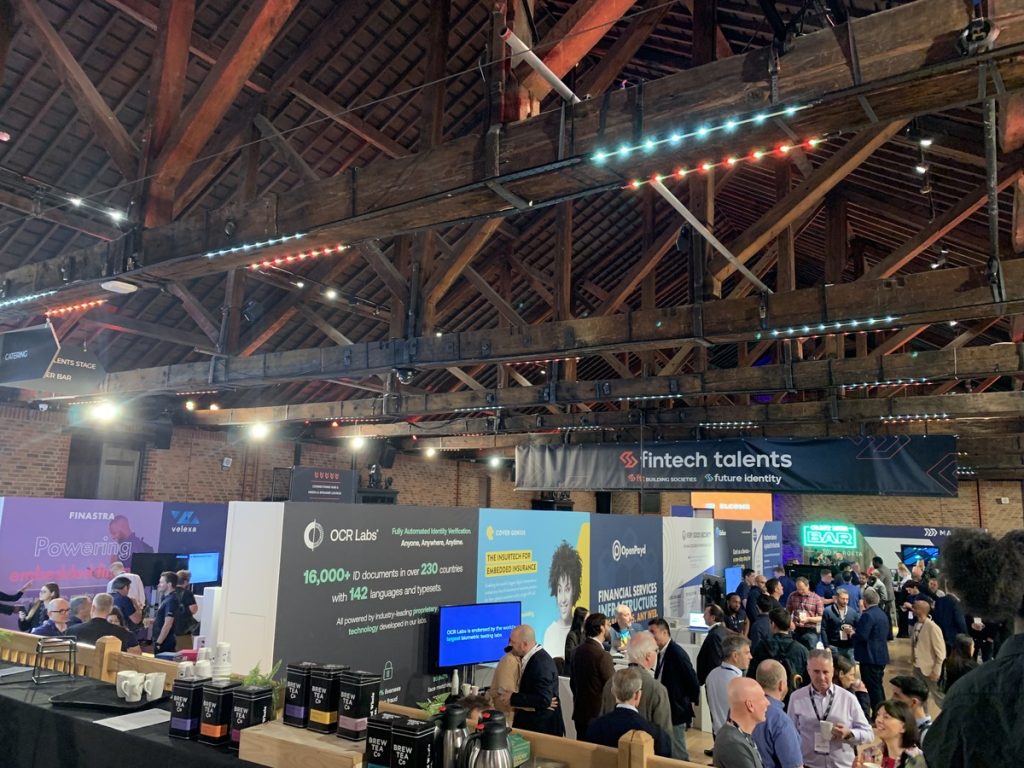 He revealed: "You have two different ways the Super App is trying to come-up out of; Revolut's example is that they are trying to build everything in-house, you have examples with Grab in Asia, which is also doing the same.
"The Super Apps are coming up now more in a collaborative environment, where they say 'we know we will not be able to be as good on everything single element, and compete for every kind of financial service.
"So then what they move into is building an environment for the customer, then plug-in all the right players to then integrate all those right services required for a Super App.
"If I look at now and tomorrow, I'd say tomorrow that is where most Super Apps are moving to, looking at best-in-class or fit-for-purpose solutions that will power the user experiences they want to provide. A Super App is a customer experience environment."
An enhanced customer experience environment has been a primary goal of many large financial service companies and providers, aiming to maximise the user experience as efficiently as possible to meet their satisfaction.
However, more recently, social media apps have taken an interest in plugging in their own payment services to embed a seamless end-to-end experience, something which Instagram has trialled with its 'Shop' function.
Elon Musk has also recently filed papers to the US Treasury for Twitter to become a financial service, the kind of multi-dimensional financial app that has been around for quite some time according to Beda, yet hasn't found the correct synergy.
"Social media apps are now getting involved, the metaverse is looking at it, and It's not really new because Uber was trying to do it years ago, Booking.com is also trying to do it too," explains Beda.
"What we see now is though it is really coming of age, as in that initial early adopter period is kind of past, and now what you are seeing is retailers looking at digital rights management, and how you deal with disbursements, payment rails, blockchain, which has also helped embedded finance come of age also."
The culmination of embedded finance and the rise of Super Apps may lead to what OpenPayd has labelled a 'Payments Nirvana', which OpenPayd's Head of Payments Infrastructure, Barry O'Sullivan believes is an 'absolute endgame' for the payments sector.
"Is nirvana coming? We will get there, we're getting closer. I think once we reach what we think is going to be nirvana we will find new things that we will do," said Belda. 
"A payments nirvana, basically means a consumer getting all of those pieces together to make something work. It doesn't mean you need everything from financial services, you just need those pieces that you need to work.
"If you look at what the European regulators are saying with PSD3 for a payment to be no less than 10 seconds, I just wish that would be a global ambition. 'How can I tie together a regional scheme like SEPA payments, with another regional scheme in Asia and bridge the gap between the two?'
"SWIFT is doing something with SWIFT Instant and blockchain-based companies such as Ripple, which all they do is cross-border payments with digital coins, where you see moving towards more into the realm of CDBC's.
"When they come into play, why can't you do a dollar transaction using the dollar digital currency in an instant manner?"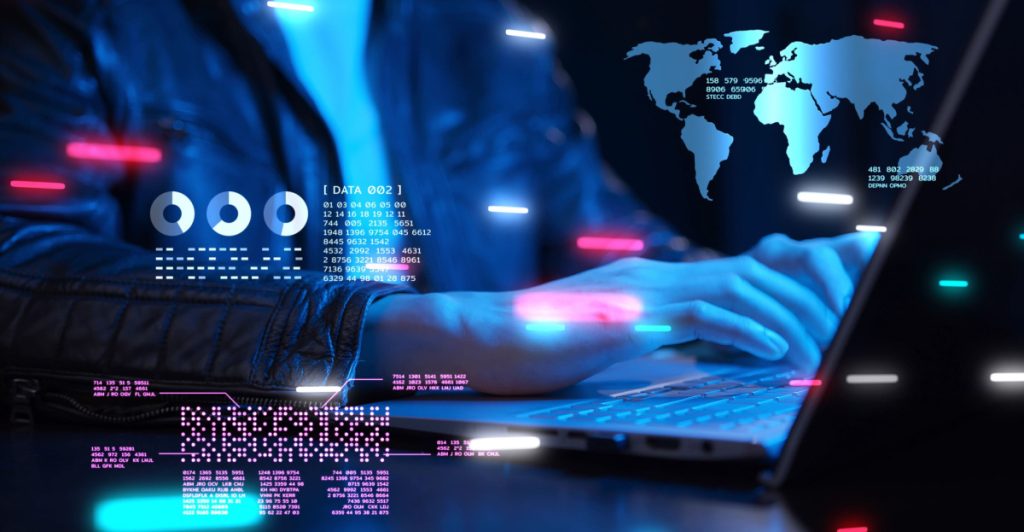 This next step in payment innovation also lends itself to the metaverse, and how the digital world can help shape the way financial services offer their products, which Beda acknowledges is still in its infancy to be mature enough to support embedded finance capabilities.
He said: "The exact shape (of the metaverse) we do not know yet. There is not just one metaverse popping up, there are multiple. What they all look at is the consumer needs to be able to bring in fiat currency, into whatever digital environment, hold that value and be able to interact with that value in an easy and secure way.
"So what the metaverse still needs is a value account, they still need a means to load that account with real money, to convert it to a digital currency and transfer it securely, and if I am selling things in the metaverse, I want to bring that money back into the real world."
Lastly, Belda reflected on the impact embedded finance and its providers such as OpenPayd, has had this year on shaping the overall payments landscape. 
The OpenPayd Head of Strategy defined embedded finance's 2022 as a "coming of age" year, one that looks to continue well into 2023.
He concluded: "It's really about embedded finance coming of age, where we see Super Apps and open finance infrastructures to enable each other to open experiences in the metaverse.
"Today I can sit and look back at the year and safely say 'We've done the first steps in achieving that', and I see that being the next big trend, building it stronger and better."