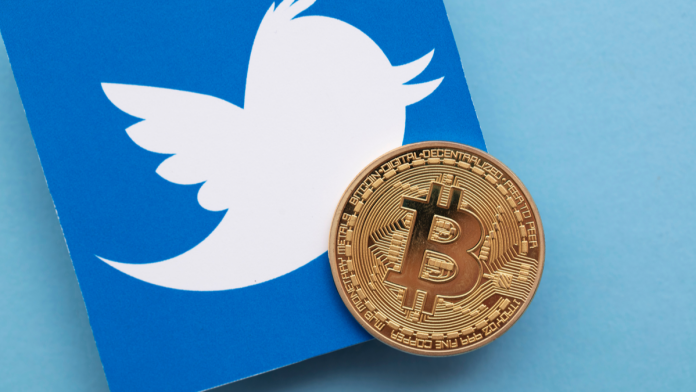 Fintech Stripe is working with Twitter by introducing a new crypto payout function on certain features of the social media platform titled 'Stripe Connect'. 
Monetisation aspects of Twitter such as 'Ticketed Spaces' and 'Super Follows', will have the option for users to convert their earnings into the cryptocurrency USDC, managed by US consortium Circle. 
Moreover, creators on Twitter will be able to use Stripe's Express App by sending, receiving and managing their funds through the app. Stripe will also control all crypto aspects on the social media website. 
Users who opt into crypto-based payments will be automatically onboarded to Stripe's usual payment flows. Stripe aims to adapt to crypto's ever-changing regulations and performs Know Your Customer (KYC) checks to maximise a users experience.
By using the Stripe Express app, Twitter users are able to track earnings in real time and look for upcoming payouts. These payours will be operated under the Polygon network.
Stripe chose the Polygon network because according to the fintech company, it chose Polygon as its low fees, speed, integration with Ethereum and wallet compatibility with MetaMask, Coinbase Wallet and Rainbow, made it the best fit. 
Twitter creators once receiving their earnings has the option to hold their balance on Polygon, or choose to cross over to Ethereum and exchange it into another currency. 
Esther Crawford, Product Lead for Creators at Twitter, spoke on the relationship between Twitter and Stripe in a blog post announcing the partnership: "Twitter is where people go to have conversations about what's happening. 
"We're focused on helping creators who drive those conversations, earn money and connect with their audiences in new ways. We're excited to begin offering crypto payouts via Stripe so they have more choice in how they get paid."