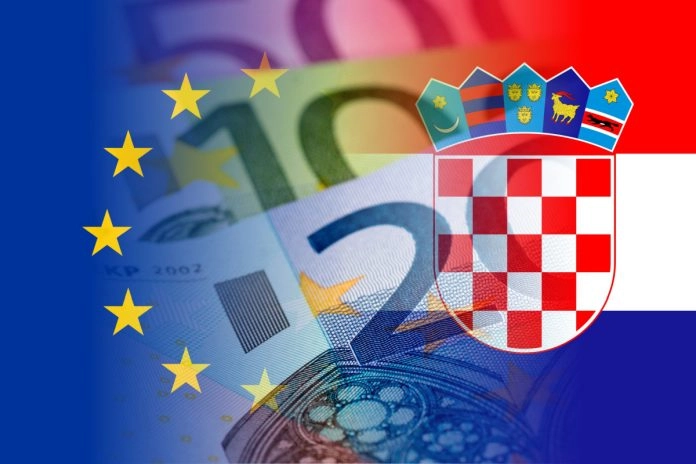 Croatia has adopted the euro replacing the kuna as the country's official currency, becoming the 20th European nation to join the Eurozone.
The Croatian National Central Bank, Hrvatska Narodna, confirmed the switch to the euro by announcing itself as a member of the euro central banking system, alongside the European Central Bank and national banks of several euro member countries.
By 15 January, all Croatian ATMs will distribute euro banknotes as opposed to kuna banknotes, with approximately 70% already circulating the euro.
The Croatian government did affirm that the kuna can still be used for transactions until the 15 January date, but will receive change in euros.
Andrej Plenković, Prime Minister of Croatia, labelled this a "historic day" for the country. He tweeted: "With the introduction of the euro, our citizens and the economy will be better protected from crises.
"We are the first country to enter Schengen and the Eurozone on the same day."
By joining the Schengen area Croatia will be able to provide seamless cross-border access for its citizens across the other 26 partnering countries.
With no land and sea border checks for Schengen members, Croatians will have the opportunity to move through borders seamlessly and engage their new euro currency with other euro countries such as Switzerland among others.
"I welcome Croatia to the euro family and to the ECB Governing Council table in Frankfurt," stated Christine Lagarde, President of the European Central Bank.
"Croatia worked hard to become the 20th member of the euro area, and it succeeded. I congratulate the Croatian people."