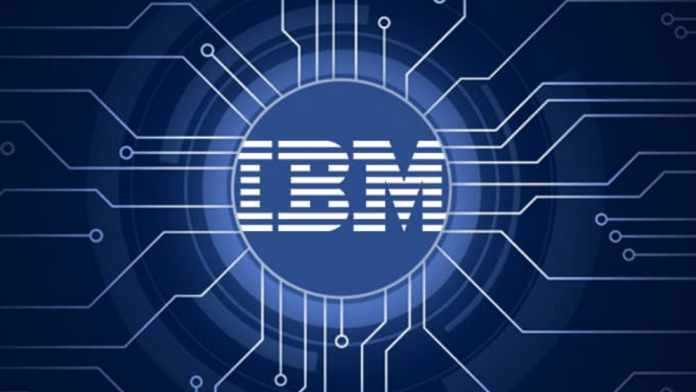 IBM becomes the latest tech giant to showcase its blockchain capacities, launching its new real-time 'World Wire' payments network for large-scale regulated financial enterprises/institutions.   
World Wire is set to be initially launched within 'selected markets', with IBM detailing that the product will help financial stakeholders accelerate FX transactions, reduce cross border costs, whilst offering partners greater clearing and settlement options.
"We've created a new type of payment network designed to accelerate remittances and transform cross-border payments to facilitate the movement of money in countries that need it most," said Marie Wieck, General Manager of IBM Blockchain.

"By creating a network where financial institutions support multiple digital assets, we expect to spur innovation and improve financial inclusion worldwide."
Detailing World Wire's product journey Marie Wieck, details that IBM has rethought conventional banking models on large-sum cross border payments.
Utilising blockchain technologies, IBM World Wire stores and transfers large-sum transactions as a 'digital asset', a cryptocurrency procedure commonly referred to as a 'stable coin'.
Once cleared by the receiving party, IBM's World Wire converts the stable coin into a monetary currency, avoiding the transaction having to be processes through costly banking wires.
In its update IBM details that six international banks (pending regulatory approval) have agreed to utilise World Wire as lead international payment system, including  Banco Bradesco, Bank Busan, and Rizal Commercial Banking Corporation (RCBC).
Bradesco continuously adopts an innovation that enhances customer experience and improves efficiency," said Luiz Carlos Brandao Cavalcanti Junior, Innovation and Digital Channels Executive Director, Banco Bradesco. "The World Wire Network addresses both of these aspects, and therefore presents a valuable opportunity for Bradesco and its customers in Brazil."