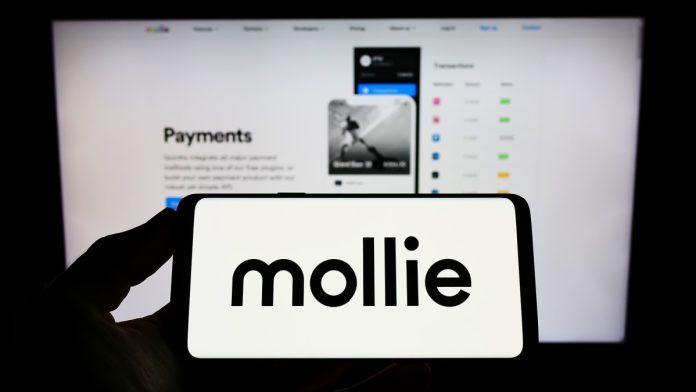 European merchants have seen a spike in BNPL payment rates during this year's Black Friday and Cyber Week, financial services provider Mollie reports.
Diving into online payment treds, the firm established that BNPL online shopping volumes have increased by 57% on those periods, accounting for a total of 6% of all Black Friday spending.
The use of local payment methods has also increased among European shoppers. Mollie reports that 74% of Black Friday spend in the Netherlands has been done through iDEAL – the Netherlands' own online payment method that enables transactions from the customer's bank account. In Belgium, 55% of consumers have used the country's alternative to iDEAL, Bacontact, to shop online.
Merchants also saw the continued increase in importance of local payment methods amongst European shoppers. Dutch consumers, for example, used iDEAL for 74% of their Black Friday spend (up from 72% in 2021) and Belgians used Bancontact for 55% of their spend (up from 54% in 2021).
In terms of transaction values, small-to-medium retailers saw a rise of 10.2% when pitted against 2021. From the five areas of retail, which are food and beverages, specialty retailing, work and lifestyle, general retail, and wholesale and logistics, Mollie reports four have experienced an increase in average transaction value.
The value of home electronics sales jumped by 37%, that of sporting goods by 19%, while home furnishing and apparel increased slightly by 6% and 2% respectively.
Ken Serdons, CCO of Mollie, said: "The macro economic situation in Europe created a decline in ecommerce transaction volumes earlier this year.
"But during the days leading up to Black Friday it became clear that spend levels were significantly higher than we and the market had anticipated – especially in home electronics. A 14.5% increase in sales volume on Black Friday, and 13.5% over the whole week is phenomenal and something retailers should be proud of.
"Black Friday is a critical guide for the coming Christmas shopping period. While we can perhaps be slightly more optimistic than we had been, it's clear that some sectors – in particular clothing and beauty – will struggle. Those small and medium-sized merchants that want to grow over the next year will have to fight for every sale, perfect their checkout experience and make sure they can meet the growing expectations of consumers for local payment methods, fast delivery and free returns."