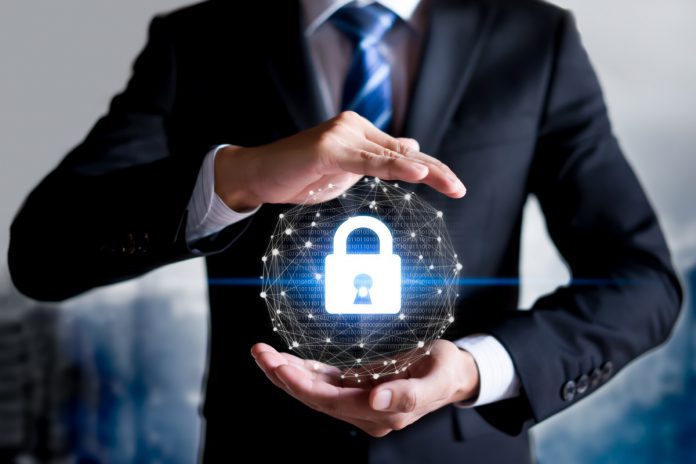 iDenfy is looking to bolster fraud prevention in Lithuania, through a new partnership with mano.bank.
As part of the collaboration, the Lithuanian-based specialised bank will be enabled with the ability to efficiently onboard consumers with a smooth four-step ID process.
Domantas Ciulde, the CEO of iDenfy, commented: "We strive to align with our partners' priorities and understand what a fast-growing financial business, like mano.bank, needs. By helping automate compliant, user-friendly ID verification processes, we'll continue to improve our solution and protect our partners in this ongoing battle against fraud."
It comes amid rapid technological advances within the fraud prevention space, as security is guided by the growth of digital tools.
Giedrė Blazgienė CEO of mano.bank, added on the deal and its impact on the payment space: "Our team aims to maintain efficiency, at the same time, stick to the overall highest
security and compliance standards. We're glad to have partnered with iDenfy. Our users
can enjoy a secure, digitised customer onboarding experience."
The Federal Trade Commission recently calculated that there were $6.1 billion in losses due to fraud last year, which was a rise of 77% compared to the previous year.
iDenfy further explained that due to the high fraud probability, financial institutions need to gain trust and earn a competitive edge by implementing robust data security safeguards.
Expert Analysis: With the importance of combating fraud continuing to grow, this collaboration is in a strong position to bolster the banking journey in Lithuania, tapping into new tech, which is undeniably the key to evolving security in the payment space.