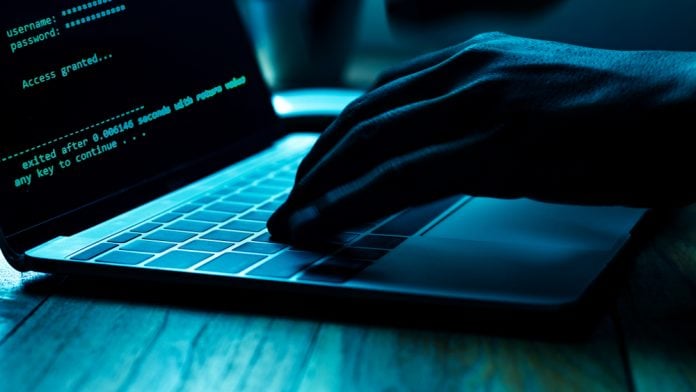 BitOasis has partnered with the Dubai Police Force in a bid to raise awareness of frauds related to crypto investment and trades.
With the aim of establishing safety regulations around crypto investments in the region, the partnership will also see the involvement of the National Committee for Combating Money Laundering and the Financing of Terrorism and Illegal Organisations.
BitOasis CEO, Ola Doudin, commented on the partnership: "The BitOasis team has been working very closely with policymakers and regulators to build trust and transparency into the crypto ecosystem. Partnering with Dubai Police is also a move in the same direction."
The move to safeguard investors follows the UAE regulators' decision to approve crypto trading within Dubai's DWTCA free zone on September 23. 
On the same day, BitOasis announced that it was linking its services with GoAML – a surveillance platform built and operated by the UAE Financial Intelligence Unit – for reporting suspicious transactions.
Tarek Mohammed, head of the virtual asset crime section at the Dubai Police, said that the department is currently undergoing 'extensive training' to understand crypto and blockchain.
Mohammed warned local investors from accepting dirhams for cryptocurrencies from anonymous sources, and added: "The UAE is taking a hands-on approach to ensuring the financial security of the country, investors, and all stakeholders operating within the crypto space."
Furthermore, in April this year, ​​The UAE launched a new blockchain-based platform called UAE Trade Connect which was designed to prevent economic crimes such as under-invoicing, money laundering and fraud in trade finance.
This made it more difficult to commit frauds such as attempting to receive payment multiple times for the same invoice. Stephen Stonberg, CEO of Bittrex Global crypto exchange, said earlier in August that the Emirates are "doing all the right things and they're going to attract a lot of regional projects."