Welcome to the second part of Payment Expert's 'A year of crypto chaos' 2022 review. In part 1, we covered everything from the Terra Luna collapse, to Super Bowl ads, and Jay-Z opening a Bitcoin Academy in Brooklyn. 
In this second and final instalment of the review, we look over the collapse of industry giant FTX, the ramifications as a result of their major issues to the rest of the crypto world, as well as Ethereum's landmark switch to proof-of-stake.
July
Ripple Labs and the Securities and Exchange Commission (SEC) locked horns in court after the US regulator labelled the crypto firm's XRP token as an unregistered security. The ongoing case has seen all types of updates, from Ripple criticising SEC over concealing witnesses, to Coinbase filing to step in to support Ripple.
Coinbase was also the subject of an SEC investigation over unregistered assets, as the regulator has intensified its efforts to clamp down on unregulated crypto exchanges.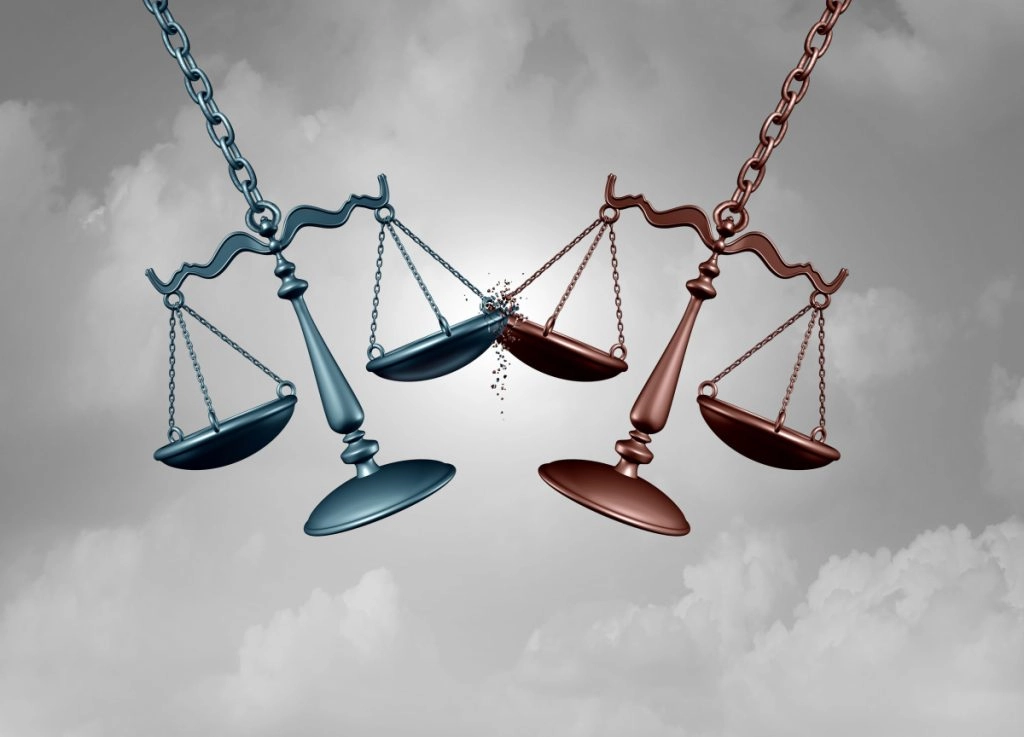 It was also a tough month for another firm, as crypto lending platform Voyager filed for Chapter 11 bankruptcy. The Toronto-based firm outlined that 60% of its total losses came from loans and troubled business practices.
August
It wasn't all trouble for crypto exchanges during the summer however, as Crypto.com received regulatory clearance from the Financial Conduct Authority (FCA), allowing the company to operate as one of few regulated cryptoasset businesses within the UK.
Elsewhere, a major crypto ponzi scheme which accrued up to $300m was halted by the SEC, with all 11 charged. Forsage.io founders Vladimir Okhotnikov, Lola Ferrari, Mikhail Sergeev, and Sergey Maslakov, facilitated millions via smart contracts that operated on the Binance, Ethereum, and Tron blockchains.
September
September proved to be a landmark month for the crypto industry, as Ethereum finally completed a near two-year wait for its merge from proof-of-work (PoW) to proof-of-stake (PoS) blockchains.
The PoS system allows for less computational work than its opposite blockchain, meaning a significantly less amount of emissions produced. Ethereum was hailed as the first major cryptocurrency to make the switch to PoS as other major crypto's such as Bitcoin remain using PoW.

In other news, Crypto.com backed out of a $495m deal with UEFA to become a sponsor for the football body's Champions League tournament, citing concerns connecting to some of the countries (such as France, Italy, etc.) regulatory boundaries.
October
The UK made significant moves under the leadership of recently appointed Prime Minister Rishi Sunak surrounding the regulation of cryptocurrency, especially in regards to stablecoins and a potential digital pound.
Lawmakers in the UK agreed upon a new set of guidelines surrounding stablecoins whilst also agreeing to recognise cryptocurrencies as a financial instrument, which both will be included in amendments to the UK Markets bill.
Across the pond, the SEC charged Kim Kardashian $1.26m over violating its anti-touting provision after the celebrity advertised and shared a link to the EthereumMax crypto.
Off the heels of its inaugural Bitcoin conference, Bitcoin Collective CEO – Jordan Walker – spoke to Payment Expert on why he believes education is key to growing Bitcoin and cryptocurrency adoption.
November
In one of the most shocking and significant stories from crypto's short history, exchange platform FTX collapsed after it was found to have mishandled up to $8bn of consumer funds.
The series of events started when Binance liquidated all of its shares of FTX's alt-coin FTT, which then raised major concerns regarding FTX's financial handlings. This in turn revealed that FTX sister company hedge fund, Alameda Research, was reliant on the success of FTT with FTX even loaning money to Alameda to keep it afloat.
This all came to a head as FTX collapsed within itself, with consumers losing billions, celebrities queried by government officials over advertising the exchange, and the rest of the crypto market plunging its prices down once more this year.
Sam Bankman-Fried, former FTX CEO, stepped down from his position and investigations from the SEC commenced, as the company filed for bankruptcy with Bankman-Fried losing almost all of his net worth over the course of several days.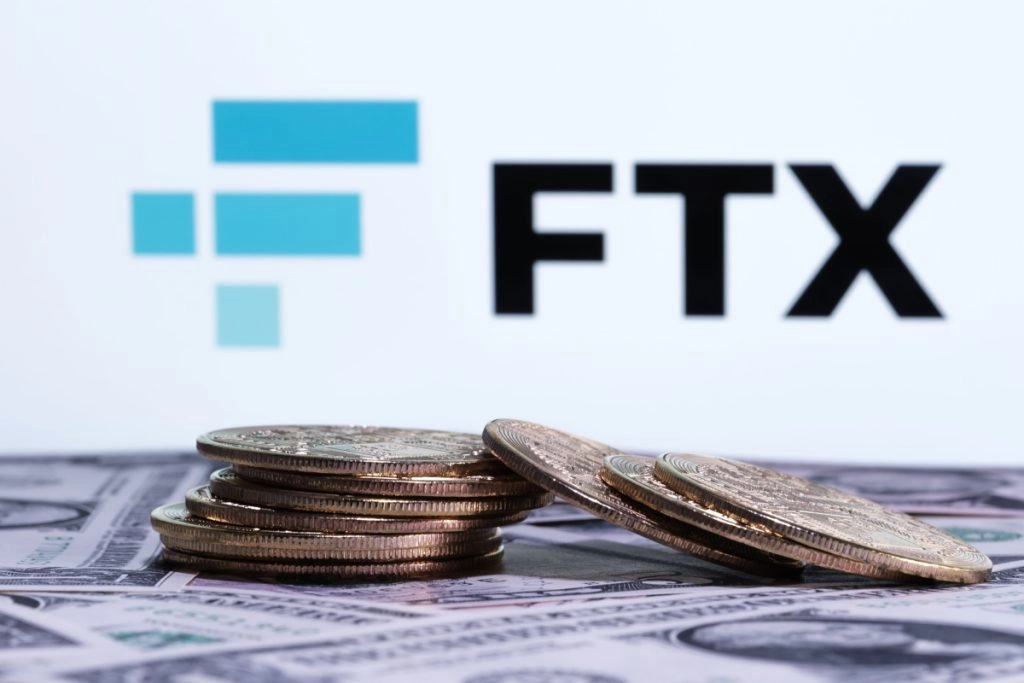 December
The fallout of FTX's collapse continued as new CEO John J. Ray III condemned FTX's previous practices, citing "no corporate controls, no corporate oversight, no independent board."
Whilst Bankman-Fried was arrested in the Bahamas and extradited back to the US as he awaits trial, his key associates in FTX operations, Caroline Ellison and Gary Wang were both charged with multiple counts of wire fraud as they entered plea deals with US Attorneys.
FTX's financial troubles raised major questions surrounding crypto exchange platforms as regulators demanded for more transparency of funds to provide better protection and security for consumers for 2023 and beyond.