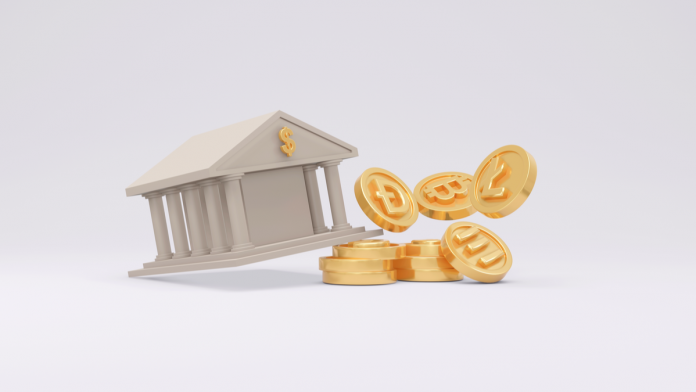 Voyager Digital, a cryptocurrency lending platform, filed for Chapter 11 bankruptcy last Tuesday in the US Southern District Court of New York. 
The Toronto-based crypto firm, according to Coppola Comment, accounted for nearly 60% of its total assets derived from loans from Three Arrows, a cryptocurrency hedge fund that also recently filed for bankruptcy, under Chapter 15. 
Voyager Digital Holdings Inc, Voyager Digital Ltd, and Voyager Digital LLC, all filed for bankruptcy last Tuesday. The crypto platform estimated that it held $1bn to $10bn in total assets, with the same price range for liabilities, and 100,000 creditors. 
Voyager Digital became the latest crypto firm to file for bankruptcy in the last several weeks, along with the aforementioned Three Arrows, Celsius, CoinLoan, and CoinFLEX. 
"Funds will be available for distribution to unsecured creditors," remarked Voyager in a statement. Its CEO, Steven Ehrlich, believes that the reorganising of the firm 'is the best way to protect' the company and its users. 
He stated on Twitter: "Customers with crypto in the account(s) will receive in exchange a combination of the crypto in their account(s), proceeds from the 3AC recovery, common shares in the newly reorganised company, and Voyager tokens."
The crypto brokering platform received scrutiny over the firm's handling of its business practices by industry experts, most notably on how the company stated its investors' deposits were protected by Federal Deposit Insurance Corporation (FDIC) insurance.
Bank-held cash deposits of up to $250,000 would protect users, however, it would not cover cash converted to stablecoins.
It is reported via the bankruptcy filing that Voyager owes Google close to $1m. The crypto firm's stock has also plummeted since news broke, trading at 27 cents, giving the company a market cap of $50m, lower than the $75m loan issued by Alameda Research to Voyager. 
The Canadian company did claim that it holds $1.3bn in crypto, $350m in cash at Metropolitan, $110m in cash, whilst Three Arrows owes Voyager $650m. The crypto firm did not specify any liabilities.