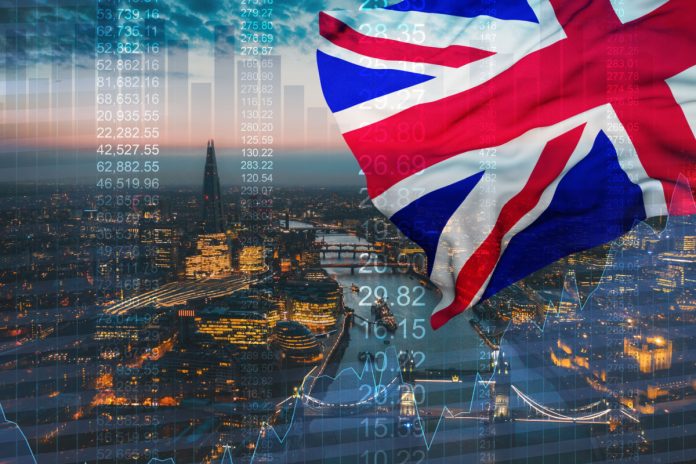 UK lawmakers in the House of Commons have agreed upon a new set of rules surrounding stablecoins, as the UK advances on Prime Minister Rishi Sunak's pursuit of becoming a "central hub for cryptocurrency".
With an agreed upon guideline of rules set in place, UK governance will now discuss the next steps to put forward a defined legislation bill to regulate stablecoins within the country. 
Newly-appointed Economic Secretary to the Treasury, Andrew Griffith, spoke to the committee in regards to the Financial Services and Markets Bill, which will be amended if any form of stablecoin or cryptocurrency bill is passed as law.
Griffith told the House of Commons that the Treasury wishes to "seize opportunities, not fall behind other markets", whilst also presiding "in a cautious way", due to the volatile nature of crypto.
He explained: "Certain crypto assets and distributed ledger technology could drive transformational changes to financial markets.
"The government's position is to start with those most stable, least volatile coins likely to be used by intermediaries as a settlement currency and then we will go forward and consult from there."
Stablecoins are often coined as one of the more reliably stable crypto currencies, as it is tethered to a form of fiat currency, such as the pound, in order to maintain its value whilst also being used as a form of payment.
The government also promised to consult on various crypto regulations in the following weeks along with the possibility of a central bank digital currency (CBDC), the digital pound, which the Treasury and Bank of England will consult on in the next several weeks.
"It's not a trivial exercise creating a new central bank digital currency. My own hope is that it is a 'when', not an 'if'," said Griffith.
The new Stablecoin rules were unanimously voted for by the committee, but Labour spokesperson Tulip Siddiq highlighted concerns regarding crypto's fluctuating valuations despite acknowledging that ledger technology could "create high skilled, high productivity jobs across the UK".
Siddiq added: "On this side of the House, we are yet to be convinced that ministers have acknowledged the scale of the threat the assets can pose to consumers and our constituents.
"This risks leaving our country behind in the fintech and blockchain race. In the absence of a comprehensive regulatory regime, the UK risks becoming a centre for illicit finance and crypto activity."
The news of new stablecoin regulations comes hot on the heels of the House of Commons agreeing to recognise crypto as a regulated financial instrument. 
That decision – which also looks to elevate the scope of stablecoin payments – was approved during a reading of the bill inside the House of Commons yesterday, which sought to amend some elements that were established by newly appointed UK Prime Minister Rishi Sunak, during his time as Chancellor.