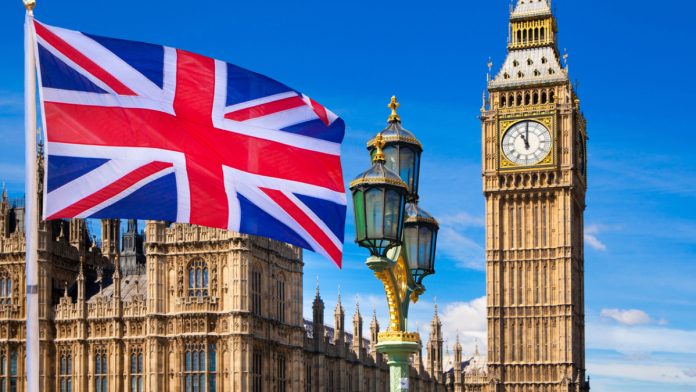 Nine of the UK's biggest banks have initiated a joint scheme to introduce shared banking hubs in parts of the country through Cash Access UK.

Barclays, HSBC, Lloyds Banking Group, Nationwide Building Society, NatWest Group, Santander, Virgin Money, Danske Bank, and TSB have all come together under the umbrella of non-profit firm Cash Access UK to bring cash access, deposits and basic banking to those who need it the most across the UK.

David Postings, Chief Executive of UK Finance, said: "While many people are now opting to manage their money digitally, we want to ensure that people can continue to access cash and do their banking face to face too.

"The creation of Cash Access UK Ltd is an important step towards a network of banking hubs across the country. So far, 29 hubs have been announced and the industry is fully behind getting these up and running as quickly as possible."

News of the collaboration comes just a week after the Bank of England issued new guidelines on the provision of retail access to cash for businesses and individuals under the Financial Services and Market Bill.

The central bank has been busy lately, with another important issue circulating in the headlines in light of the downfall of crypto exchange FTX.

Bank of England Deputy Governor Sir Jon Cunliffe called for the introduction of a clear regulatory framework surrounding cryptocurrencies in order to avoid similar cases of customer protection breaches.