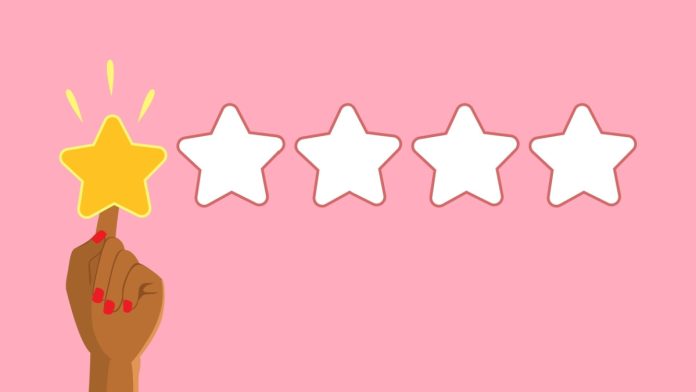 Payments acceptance platform Cashflows has revealed that UK SMEs are struggling to switch to a new payments provider, despite the majority being open to it. 
The 'People Behind Payments' report highlights that out of the 250 decision makers questioned, 52% of SMEs in the country are unsatisfied with their payments provider, but a total of 78% of them do not know what to do about it.
Questioned if they know of any outlets that provide impartial information on acquirers, 17% responded that they do not know where to look.
As to the reasons behind potentially changing their payments provider, 19% pointed to poor customer service as a trigger, while 25% agree that higher-than-acceptable levels of technical downtime is a deal-breaker.
Paul Clarke, Chief Product and Innovation Officer at Cashflows, said: "The data we've uncovered is disappointing. SMBs are vital to the industry and the UK economy as a whole so they must be considered and valued.
"SMBs must have access to unbiased and impartial information so they can make informed decisions for their businesses. This aligns with the Payment Systems Regulator's (PSR) recent report, outlining a need to increase access, choice and competition in the payments industry to benefit SMBs.
"Hopefully, the changes the PSR has outlined should help build a fairer payments industry to fit business needs."