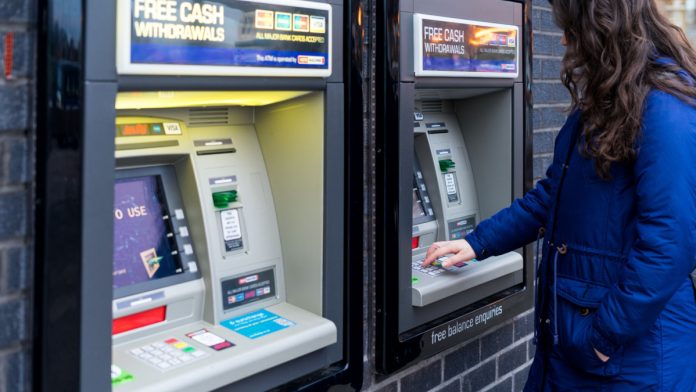 Small business lender iwoca has reported that a significant portion of its UK clients' market is still accepting cash from customers.
The analysis highlights that almost half (46%) of small businesses use physical money each month, while a third (32%) is dealing with cash on a weekly basis.
What iwoca builds with the report is that, despite the pandemic and the massive global push towards contactless payments, customers have remained loyal to cash transactions, perhaps due to the economic uncertainty.
Over half of surveyed UK SMEs (54%) report that cash payments have remained stable, with 11% of all businesses witnessing an increase.
Flexibility for the customer comes as the top reasoning for offering cash payments to the clientele. Around 57% support cash to promote consumer choice, while others still remain sceptical about card payment costs (24%).
There is also an even split as to whether cash transactions benefit businesses more than they harm them. The same number of SMEs feel comfortable using coins and notes as those who plan to remove them entirely.
Still, when looking into the next five years, only 28% of all surveyed businesses responded that they see themselves still using cash compared to the nearly half (49%) who think the opposite.
Colin Goldstein, Commercial Director at iwoca, said: "For hundreds of thousands of small businesses, access to physical money is still essential for the day-to-day running of their company.
"Yes – the pandemic has moved more businesses towards contactless payments, but the real story here is the strong resilience of cash. From coffee shops to hair salons, restaurants to construction sites, it seems that SMEs want to continue using coins and notes long into the future."