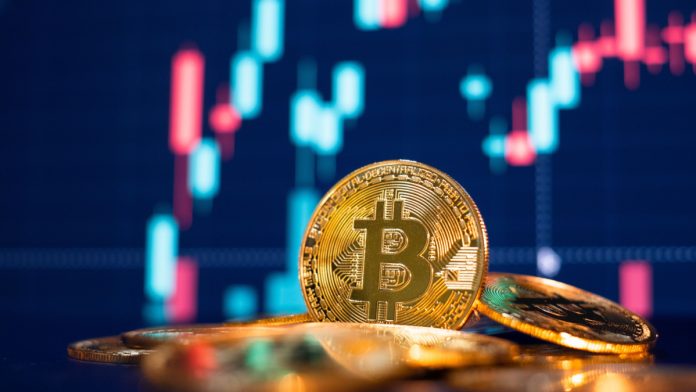 With high volatility causing an influx of crypto sales in the global digital assets market, blockchain data analyst Glassnode reveals that the world's most expensive cryptocurrency Bitcoin has reached all-time high withdrawal rates.
According to the company, in the last month a total of 179,250 BTC have been pulled out from all crypto trading platforms. Interestingly, Glassnode reveals another record-breaking statistic as the number of deposited BTC for the last seven days is 1,735 – the lowest number in two years.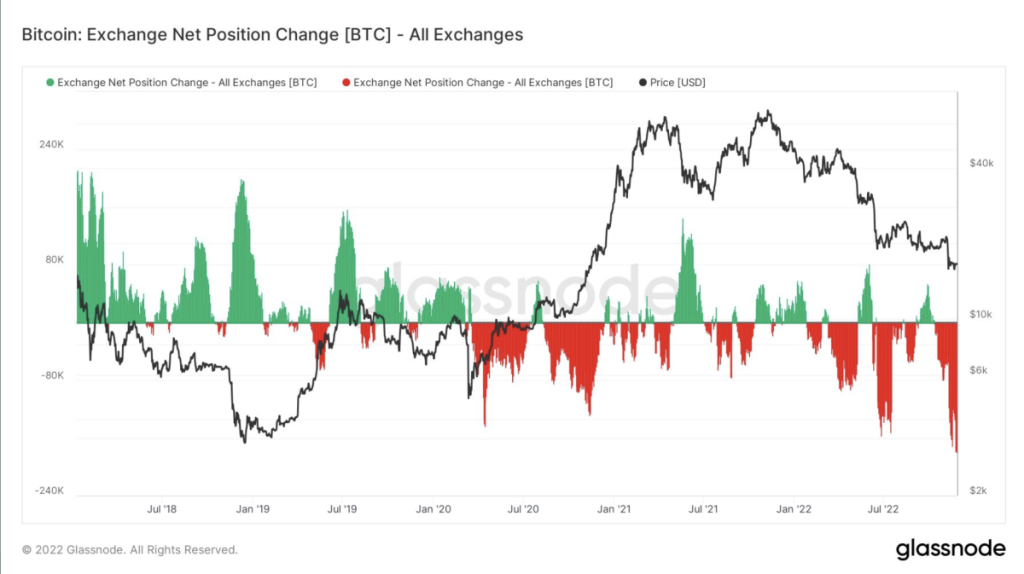 The average loss of BTC from the platforms is higher than previously set record in June, where sales spiked due to the ongoing 'crypto winter'. 
On a positive note, Glassnode confirmed that the current total of wallets containing more than one BTC is 951,823 – another all-time high.
What's more, the number of confirmed transactions has also been steadily climbing up in the last two weeks, with the data analyst registering a bump in stock transactions equating to 47.4% of all confirmed transactions for this year.