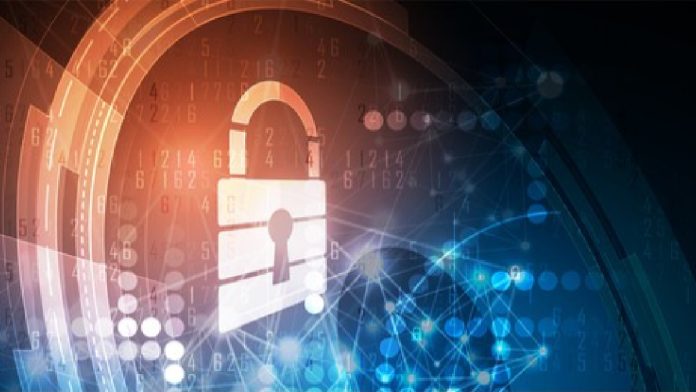 Payment infrastructure provider MANGOPAY has teamed up with security firm Nethone to develop a robust fraud protection tool for platforms and marketplaces. 
The solution will battle surging online fraud rates by enabling platforms to transform threats into "accurate, profitable business decisions".
Both companies argue that marketplaces are a prime target for fraudsters as they account for over two-thirds of global e-commerce transactions. Platforms are said to be at even greater risk, as they are third-party providers.
MANGOPAY and Nethone have advised on implementing security features with augmented data-centric capabilities.
Romain Mazeries, CEO of MANGOPAY, commented: "Every platform must have a deep understanding of its users in real-time throughout their entire customer journey to reduce fraudulent activity.
"We're delighted to welcome Nethone to the group and offer a unique set of anti-fraud capabilities on top of our existing infrastructure. This is a key step in our mission to provide marketplaces and platforms with the best solution to drive their success."
By leveraging Nethone's proprietary machine learning technology, the solution will also be capable of accurately analysing transactions made through a mobile device.
Moreover, MANGOPAY's pay-in, pay-out authentication and seller onboarding capabilities will be enhanced by a more versatile Know Your User toolkit, protecting from sophisticated fraud, while retaining the frictionless experience for both buyers and sellers.
Hubert Rachwalski von Rejchwald, CEO and Co-Founder of Nethone, added: "We are excited to have Advent International as our new majority investor and to be joining the MANGOPAY rocket ship.
"Going forward, on top of accelerating Nethone's own dynamic expansion according to our standalone business plan, we will work on the tremendous potential identified among MANGOPAY's 2,500+ existing platform customers.
"Together we will take our unique Know Your User technology and further refine it to be the best-in-class platform-specific solution."