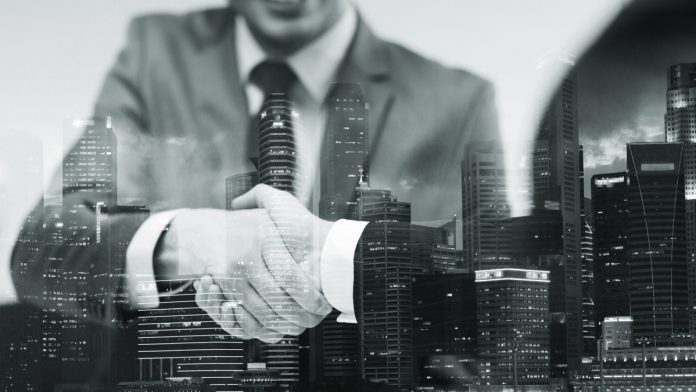 Payment solutions provider MANGOPAY has announced a new addition to its executive team in the face of Ronen Benchetrit.
He has been appointed as MANGOPAY's new Chief Technology Officer, leading the company's technological development and ensuring that it stays competitive in the growing payments industry.
Benchetrit will report to MANGOPAY CEO Romain Mazeries about the progress of the company in building up a comprehensive payments ecosystem.
Mazeries said: "I am excited to welcome Ronen Benchetrit. Ronen's experience will be game changing to accelerate our growth. In the last couple months, Ronen is already driving the company's global technology strategy by fostering a strong engineering culture as well as by providing technical leadership across all areas of the business."
The new CTO brings three decades of leading tech roles, most recently working for dating and networking app, Bumble. Before that, Benchetrit took the position of a CTO at a UK-based challenger bank.
He commented: "The platform economy is booming. Platforms have become an essential driver for e-commerce growth, as it brings so many benefits for both buyers and sellers.
"Mastering payments at scale in this field is complex yet key to all platforms. Compounded with the business growth, this creates an exciting tech journey for our tech team, and I'm thrilled to join MANGOPAY at such a key moment in its evolution.
"MANGOPAY's potential is unrivalled and I am excited by the opportunity to build a best-in-class payment ecosystem and deliver even more value to our customers."