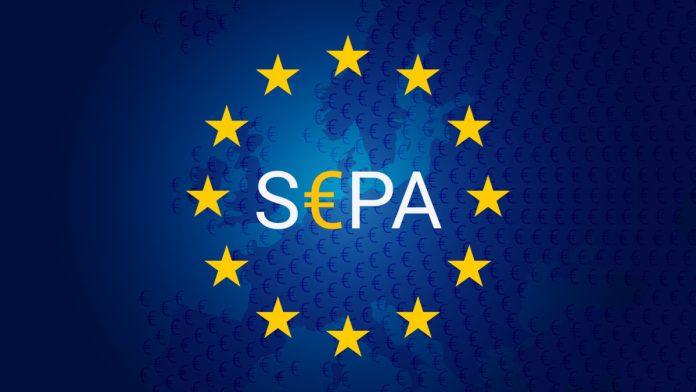 Embedded finance platform PayPugs has revamped its offering with a new upgrade that introduces new capabilities to both payments and accounts. 
Companies can now launch EUR and GBP IBAN accounts, together with the SEPA, SEPA Instant, BACS, Faster Payments and CHAPS payment rails to facilitate payments across the UK and the EU.
Mo Awada, Senior Client Relationship Manager at PayPugs, commented: "We are really excited to be able to offer a competitive solution to businesses in the EU and UK. In the last 2 years the demand for embedded financial services has grown exponentially.
"Today, businesses and individuals expect fast and cheap international payments, and we are sure that access to SEPA Instant will help many to elevate their businesses."
Embedded finance is predicted to quickly grow as an industry over the next few years as companies are now able to add financial service capabilities such as accounts, payments, cards, insurance and investments through an API. Market analysts Bain & Company and Bain Capital predict that the market will reach $51bn in 2026. 
Alexander Zelinsky, Co-Founder of PayPugs, added: "The embedded finance market has seen a lot of development in past years with new market entrants but an opportunity still exists among the underserved industries. 
"Also, the increased competition in different industries has shown the benefits of embedded finance and we are at a point where many international businesses are in the midst of starting their embedded finance journey. From this vantage, we are ready to seize the opportunities by offering a compelling embedded finance offering.
"After months of work, we are delighted to have launched our embedded finance offering. Embedding financial services into the clients product ecosystem is central to our strategy of supporting our clients' growth."