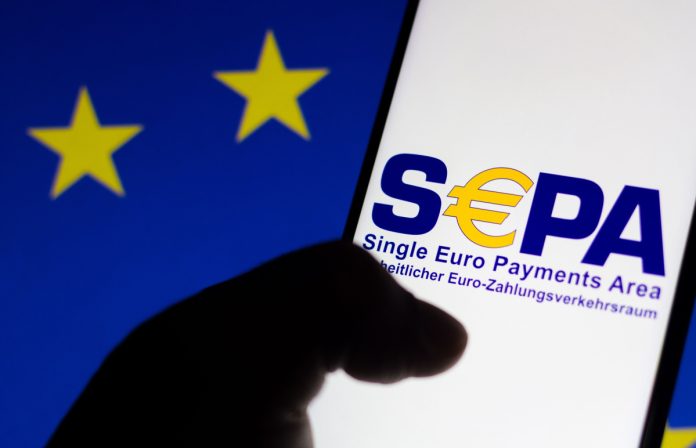 Baking service provider LHV UK is joining the Target Instant Payment Settlement (TIPS) system to improve access to Single Euro Payment Area (SEPA) payments.
LHV UK is aiming to provide SEPA payments to countries where they are not yet widely accepted, as only two-thirds of the EU's payment service providers (PSPs) offer real-time payments.
By connecting with TIPS, LHV UK will be able to access the market infrastructure services real-time money transfers, even in European countries where functionality of the payment system is lacking.
As a founding member of instant SEPA payments – processing 7% of all transactions in Europe – LHV UK has made it a priority to provide its wide access to the scheme and enable its clients to enact instant payments across the continent.
Andres Kitter, Deputy CEO of LHV UK, commented: "As one of the founding members of SEPA instant payments, providing our clients seamless access to the scheme is a priority for LHV UK.
"Joining TIPS gives our 500 million end customers a greater guarantee that their funds reach their end destination without delays."
As of October, outbound and inbound TIPS payments are automatically enabled for all LHV UK's direct clients, ensuring that any bank account holder in a Euro country can be reached.
Since joining the scheme, LHV UK notes they have seen improved real-time Euro payments coverage in countries such as the Netherlands, Poland, Italy and Spain, with more than 90% of all outgoing payments now happening in real-time, a stark contrast to the 11% EU average of all real-time card transactions.
"Having witnessed the transformative impact of real;-time payments to consumers and businesses since 2017, we welcome the proposal by the EU, which intends to make instant Euro payments mandatory throughout the block at a fair price," added Kitter.