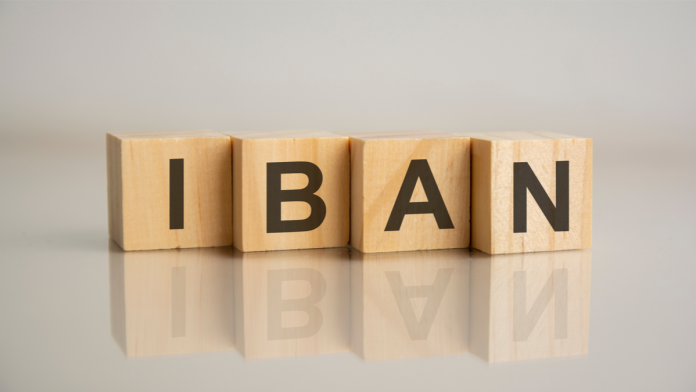 Mobile banking platform hi has announced the launching of personal International Bank Account Numbers (IBANs).
All eligible hi account holders will be able to activate their own IBAN, which is internationally used to identify individual bank accounts.
The IBAN service itself is meant to be released this week, and will be accessible through the hi app at no cost for regular members in the UK and EEA countries, as well as Gold account holders from outside of these regions.
IBANS will work both for deposits and withdrawals in either Euro or Pound Sterling. Additionally, money transfers to and from other bank accounts will also be supported through payment systems SEPA and FPS.
Sean Rach, Co-Founder of hi, said: "Only time will tell how quickly the market can bounce back. But we expect rapid uptake of our IBAN offering. We are confident of taking a significant portion of the market, as users look for better experiences than our competitors – who continue to nickel-and-dime on fees."
Introducing IBANs to its portfolio comes weeks after hi announced deposit support for four fiat currencies (GBP, EUR, HKD, USD), as well as a rewards programme for hi cardholders. The hi app also gives users the ability to buy and sell cryptocurrencies.
Rach concluded: "In rapid time, our proposition for trading, saving and spending crypto and fiat via one financial super app, is market-leading. Users looking for the most frictionless exchange experience, as well as convenient on-and-off-ramps for fiat currencies, need look no further."