It's an inevitability that financial services will embrace the metaverse, according to experts, who gathered at this year's Fintech Talents Festival.
The festival played host to a plethora of fintech and payment firms as they shared new innovations and trends that are evolving the sector.
One of the most intriguing and emerging tech innovations comes in the form of the metaverse, a digital world that can hold capabilities for companies to interact with others and conduct their business within this virtual world.
Financial institutions over the last several months have shown an interest in the Web3 world, with HSBC being one of the most notable banks to have bought land in the Sandbox decentralised space. But is there room for more to flourish? And what are the boundaries for further innovation with the metaverse still being in its infancy?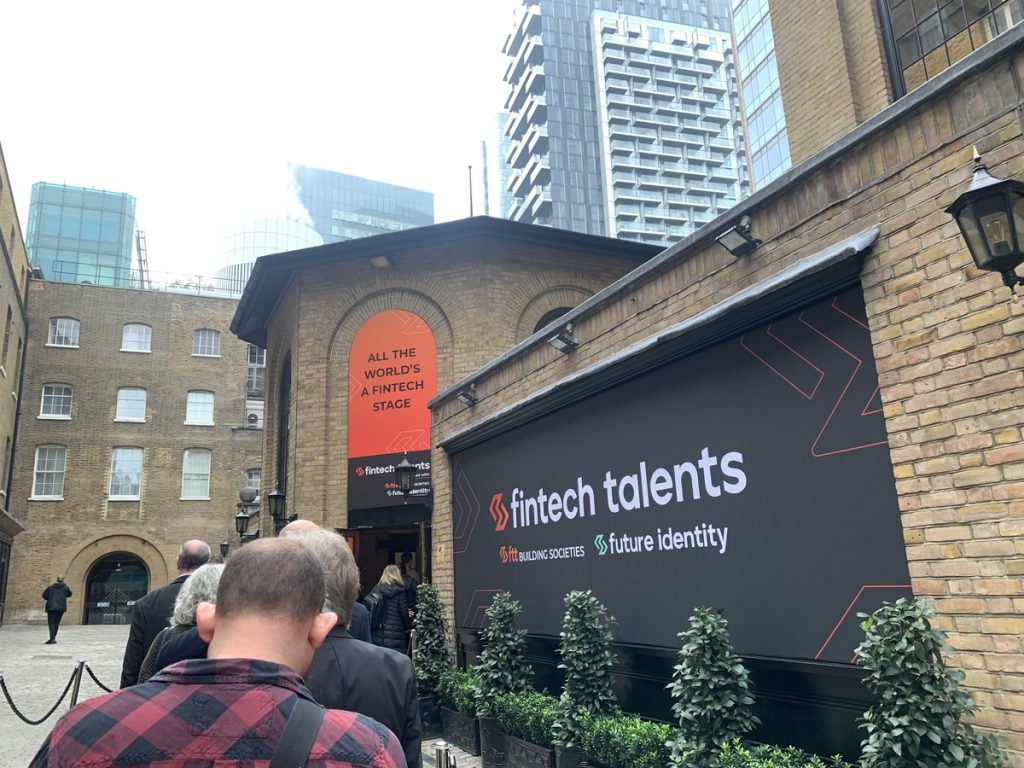 Caroline Hughes, Co-Founder and CEO of fintech metaverse infrastructure builder Lifetise, shared some of her insights of what elements are helping shape what she described as a 'multiverse of metaverses', and how fintech firms can take advantage of this.
She commented: "What we've got now is this intersection of metaverses that is based on games. It sits with ecommerce too with Nike buying Nike Land through Roblox, and then it also sits within social too. So games, social and ecommerce is what is really driving the metaverse.
"It's like 'The Sims' but in real life. A way for mass market consumers, instead of just looking at numbers on a ledger, it's a different way to plan different life scenarios and be able to understand the legal ways of control through gameplay elements. Then we run the financial modules underneath and then go step-by-step on how to actually achieve it in real life.
"Our version is different because the metaverse is an output, it's a simulation of your own life but designed to help you take action in the real world. It's not just virtual for virtual sake, it's 'can I use this tech to help me visualise to help motivate people to take actions that actually affect their real world finances'.
Hughes also revealed during the panel discussion that since 2021 a total of $2bn has been spent on metaverse land, with over 170 different metaverse being developed giving a sense of scale in the acceleration of adoption.
Another panel speaker, Marie Dzanis, CEO of Northern Trust Global Investment, expanded on the funding aspect of the metaverse, highlighting that the wealth transfer in 2035 will hold up to $88 trillion in assets, focusing on a need to serve the generation which is demanding these new digital elements today.
Dzanis said: "Personal experience, there is a very big gap in what investment management can offer an immersive experience, and what is available today as we are highly regulated.
"There is a generational lens on this wealth transfer which is expected to occur in 2035, which is $88tr in assets, and when we think about that generation we have to better serve that generation to fully engage them at different levels."
But when venturing into a new space, one which can have profound implications on how business is conducted, the change can always bring risks.
Dzanis went into detail on the regulatory framework that could be put into place to safeguard the metaverse, but admits that the 'code has not been cracked' yet on how to properly regulate this digital space.
She said: "The preferences of having tech and how we use them is certainly going to be more digital, so we are going to have to serve that. By engaging in a sense of communications which helps build trust and helps gain access, but what we have not cracked the code yet on is the regulatory burden.
"There isn't common taxonomy around definitions. If you run a global investment business, each country is very much fragmented on where they stand with it.
"The Ministry of Finance in Germany made a call on their targets to become more digital and then there's other regulators that are absolutely prohibitive on engaging in the digital aspects. But it's not an if, it's a when circumstance."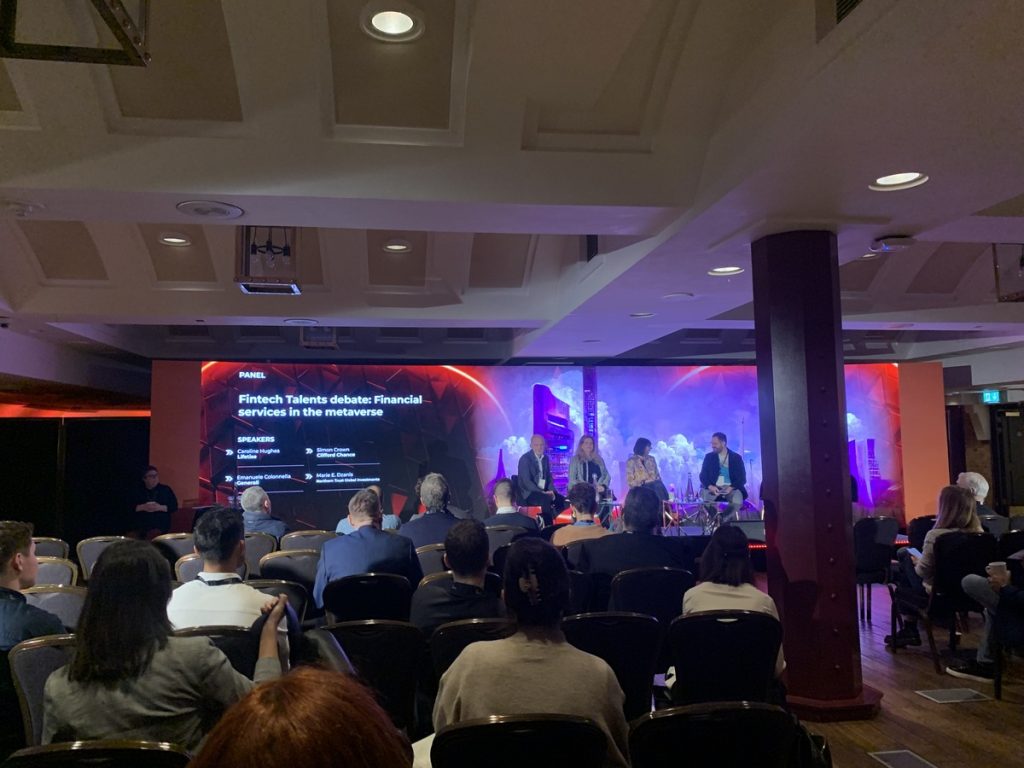 Hughes expounded on Dzanis' comments, outlining the risks and challenges the metaverse faces as a new concept that is still learning how to run itself.
"The multiverse element of this makes it tricky, in terms of building this, because you have to decide which blockchains are we going to interact with," admitted Hughes.
"You have the difficulty around most metaverses, people have to own cryptocurrencies to interact with them, and that creates barriers to the average user. It does add a heck of a lot of complexity."
Hughes even asked for a show of hands from the audience of how many have entered, interacted or even heard of the metaverse, with each reply drawing less and less hands.
Hughes does admit that the hundreds of metaverses have made it hard to define what works and what doesn't, as well revealing that "most things are not there yet" for the metaverse to be fully compliant and user friendly.
She concluded: "There are a ton of people building and there's a ton of money being put into it, but infrastructure is not there, user experience is not there, wallets not quite there yet.
"It's because we have this multiverse situation where there is no clear winner, and so there is a lot of activity across multiple different blockchains, so there isn't that interoperability."