Web3, Web3.0, or however you deem fit to describe it, has caught the attention of everyone over the last several years, with the groundbreaking blockchain technology helping to breed new concepts such as NFTs, the metaverse and smart contracts. 
During an SBC Summit North America panel, Michael Bauer – CFO of Greentube, Brett Calapp – CEO of Desert Diamond Mobile, and Tejinder Kumar – CCO of Finixio, discussed how Web3 is already making inroads in the betting and igaming space and whether the industry can help foster more adoption into the wider sector.
The conversation naturally began with a talk around regulation, or rather the lack thereof, when it comes to the Web3 sector.
Whilst the US crypto industry appears to be at war with the country's regulators and operators may shy away from integrating blockchain tech due to it operating freely, the panellists welcomed regulation as a plus as opposed any potential guidelines that would stifle innovation.
Calapp commented: "It's not about replacing something, it's all about bringing about this hyper-efficient piece of technology that can create ownership, control and allow things to move about in a really free manner.
"How this relates back to a regulatory aspect, it's all about using the technology to be more efficient and transparent. Regulation isn't supposed to slow things down, regulation is supposed to create a framework that we can operate in so that we can be as successful as we can.
"Blockchain will give us tools to work with the regulatory bodies and give us a more efficient way to do that."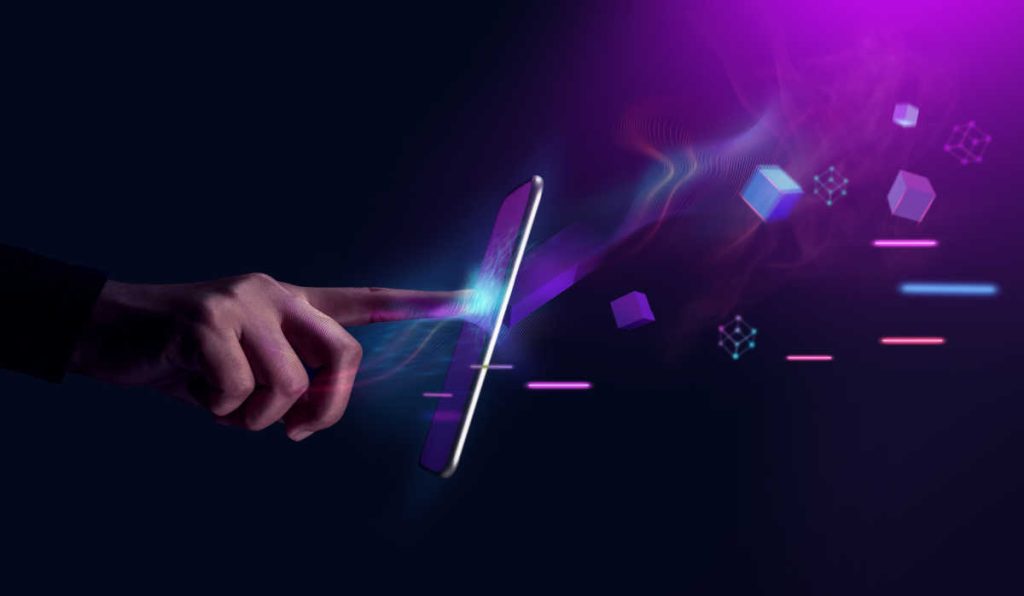 It may be an 'when' rather than an 'if' Web3 functions such as cryptocurrencies and NFTs become regulated, with the intrinsic value of these products to gaming already proven to some extent. For example, Sportsbetio and bitcasino.io use crypto and Web3 elements to provide rewards to players.
And the opportunities for providers and players may not stop there, as Kumar outlined that blockchain technology will give operators a greater insight into player behaviours which in turn, will help them decide on what the preferred reward for that player may turn out to be.
He continued: "Web3 is definitely going to open up a lot of opportunities in the future, especially the target related marketing for the players, where you will be able to see what your players are doing and the interaction with NFTs where you can reward your players with unique digital collectibles."
But as Calapp cautioned during the panel, Web3 and the blockchain are still in their very early infancy. The technology is still learning and evolving and we may be several years away before true potential is really understood.
"I feel like everybody needs to know that this (Web3) is so early and so new that things are going to change and as things become more commercialised, there comes more adoption, but it's not going away," said Calapp.
"It's going to be a part of our lives so I think what gets me excited is the interaction between the players. Casino's, sportsbooks on your phone is not a social environment, it's not like brick-and-mortar buildings, it's kind of a lonely place, but this is where the metaverse comes in."
The metaverse, among other Web3 functions, is a prime example of a piece of next-generation technology going through the early growing pains as Meta will know all too well, investing billions of dollars at a loss in its metaverse-research and development centre, Reality Labs.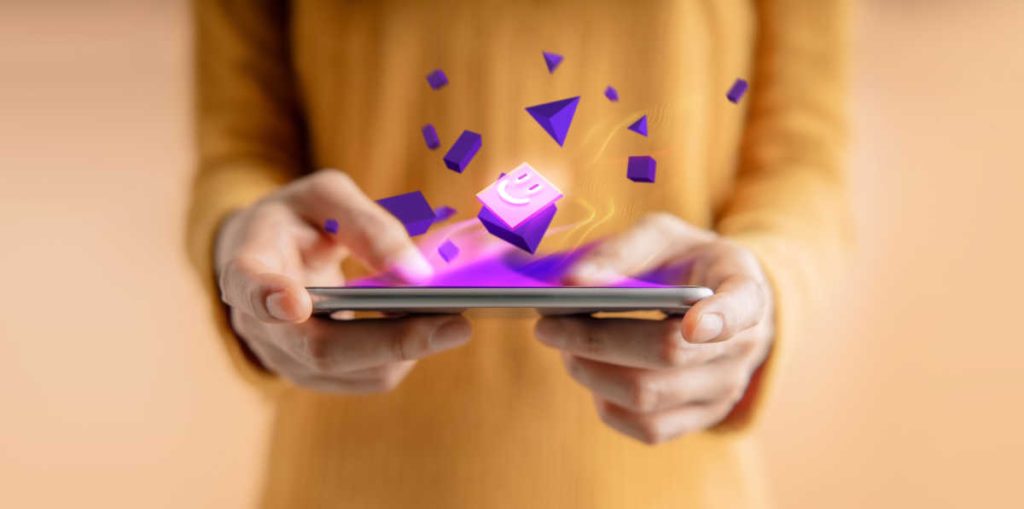 So how can people within the Web3 sector improve on adoption and what are some of the obstacles that are in the way? Kumar believes that it all comes down to knowledge and letting go of the fear that comes with entering into something completely new.
He said: "Personally, I believe one of the biggest obstacles is the knowledge and understanding of the blockchain amongst operators and players themselves.
"I've read somewhere that there are only 116 million crypto wallets worldwide, basically showing that 116 million people have some form of knowledge of blockchain and the rest of the eight billion people on earth maybe not as much.
"So I believe we need to start educating the masses on how blockchain, NFTs and smart contracts actually work. And the second big challenge I believe is as a whole, is the lack of regulatory clarity."
But this is not to say that Web3 is currently floundering as Bauer will tell you, there are a lot of players and operators engaging in the sector and utilising the technology which he hopes traditional casinos will integrate in the near future.
"Looking at the application of crypto in casinos, they're already a super big industry, crypto casinos. Also games, Axe Infinity and play-to-earn models, are all already established, so there are already lots of things happening in this space," said Bauer.
"Traditional casinos, online ones too, not all of them have addressed the topic yet and this is one of my concerns. There is a huge group of unregulated casinos that are using the technology very efficiently and the existing regulatory market, not really. I hope this does not hinder the technology but rather is seen as a good solution."