Payment Expert's Blockchain Bulletin analyses how the world of blockchain is constantly evolving and having a major impact on the payment industry, with cryptocurrencies, NFTs and the metaverse revolutionising the space.
This week features R3's Chris Ford speaking on potential UK crypto legislation and what it may entail, reports surfacing surrounding the stability of Binance's stablecoin, and Coinbase research detailing Americans' lack of faith in the financial system.
Crypto regulation can 'enhance both innovation and protection'
Payment Expert recently spoke to R3 Head of Government Affairs – Chris Ford – on what needs to be addressed before a defined UK crypto legislation can get off the ground in Parliament.
Ford explored if regulation would put trust back into the sector, how regulatory guidelines could form for stablecoins and CBDC's, and what should be the focus for lawmakers to find a healthy balance between innovation and security, which Ford believes can be achieved.
He said: The UK's regulatory framework should move beyond the accepted wisdom that innovation must be balanced against consumer protection; to do so will only limit the effectiveness of both critical concerns. Instead, there needs to be a realisation that the technology, if employed carefully and within the guidance of regulation can and should enhance both objectives simultaneously.
Uncertainty surrounding Binance and its stablecoin
News broke this week following a report by Forbes that Binance's BUSD token may not actually be 100% backed and uncollateralized, with customer funds allegedly being mishandled in the process.
Binance' B-peg USDC stablecoin, which is meant to be issued once it is 100% compatible with its original counterpart, being uncollaterlised meant that up to $3.6bn of customer funds were sent to a cold wallet, with $1.8bn also being sent to various hedge funds.
Whilst a Binance spokesperson affirmed that "at no time was the collateralisation of user assets affected", Forbes described the actions as "eerily similar to manoeuvres made by FTX".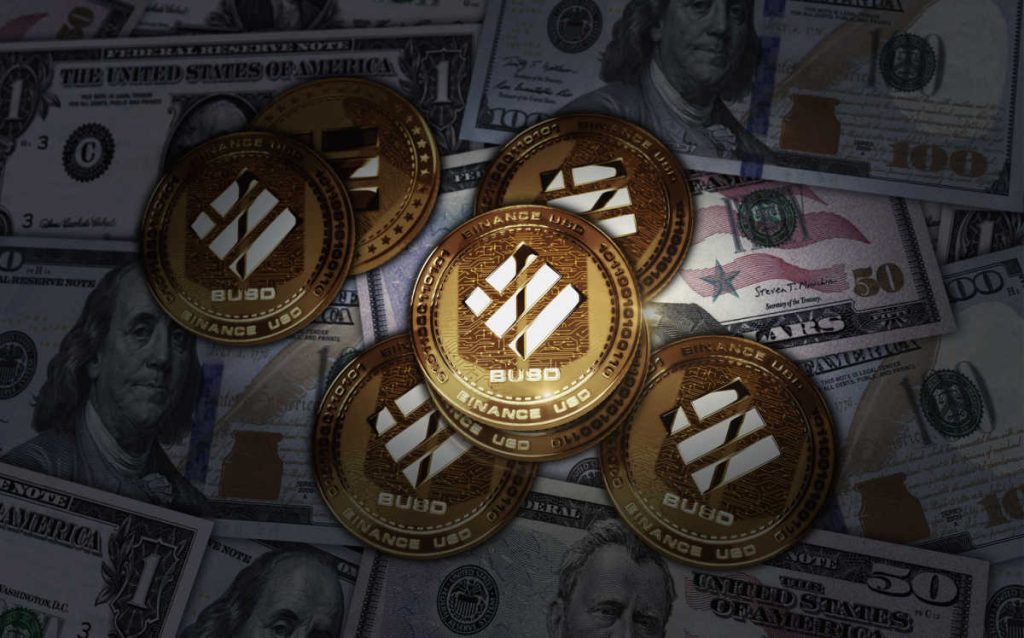 Research: Coinbase finds 67% of Americans want major changes to financial system
Exchange platform Coinbase recently conducted a survey with Morning Consult of over 2,000 Americans to gather their thoughts on the overall financial system, if crypto can be a force for change and more.
The most startling statistic revealed that 67% believe the global financial system needs major changes or even a complete overhaul to address their needs, with a further 80% viewing the financial system favours powerful interests.
Upon the release of its findings, Coinbase stated that they are working with crypto holders to "help them engage policymakers", as well as confirming to produce "products and services specifically designed to support economic opportunity".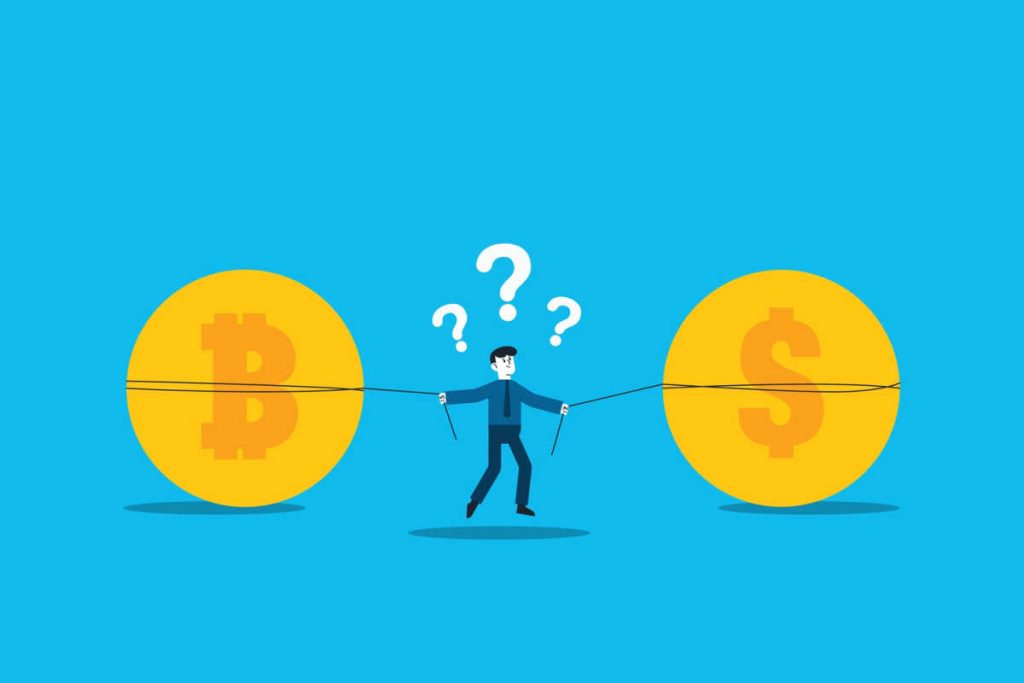 Lawsuit still stands against Dapper Labs' NBA Top Shot NFTs
A 2021 lawsuit filed against Dapper Labs will continue to proceed after the blockchain firm had its request to dismiss the lawsuit surrounding its NBA Top Shot NFTs thrown out by a US District Judge.
Judge Victor Marrero believes that it may be plausible that the Top Shot digital assets could be deemed as a security and therefore are unregistered with the SEC. But Dapper Labs denies such accusations and their NBA Top Shot collectibles do not fall under the securities remit.
Japan goes all in on the Metaverse
The 'Japan Metaverse Economic Zone' has been proposed by several major Japanese companies to tap into the capabilities of the digital world.
The Japanese metaverse will look to utilise passport services as a means to bring about seamless connectivity between the physical and digital worlds, adapting elements of role-playing games and a multitude of services to allow for payment, ID authentication and insurance opportunities.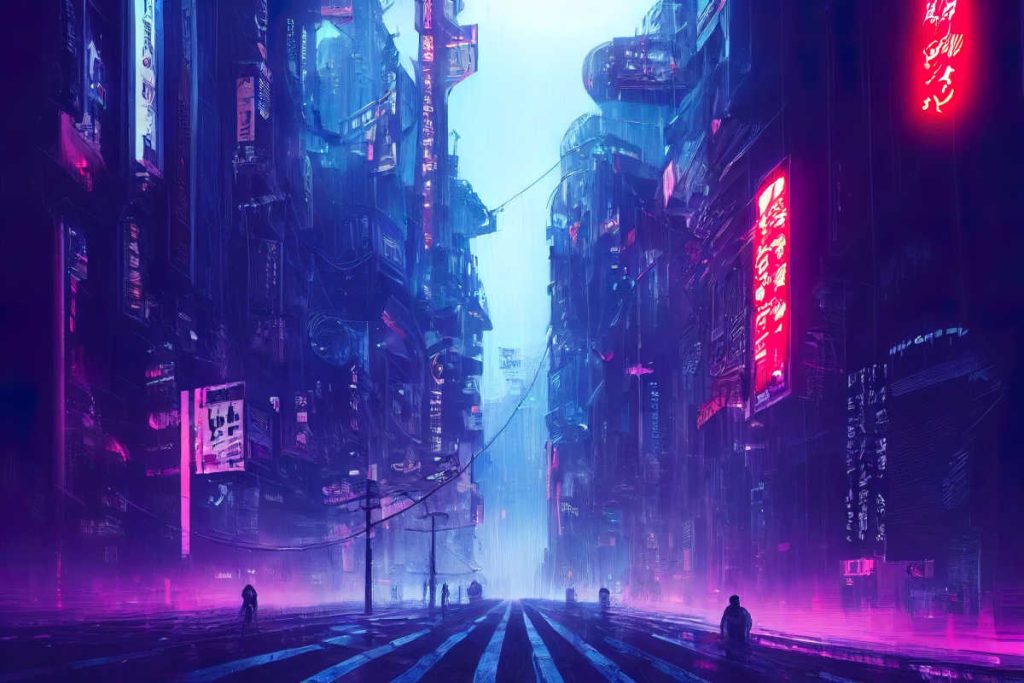 The ECB ponders how a Digital Euro could be integrated to the market
The European Central Bank (ECB) and the Eurosystem have laid out two possible rollout plans as to how a European central bank digital currency could be integrated into the wider market.
The Person-to-Person (P2P) /e-commerce, and Point-of-Sale (PoS)/G2X strategies, as well as a rulebook surrounding the digital euro was laid out as to how it would be able to be used in transactions across Europe.