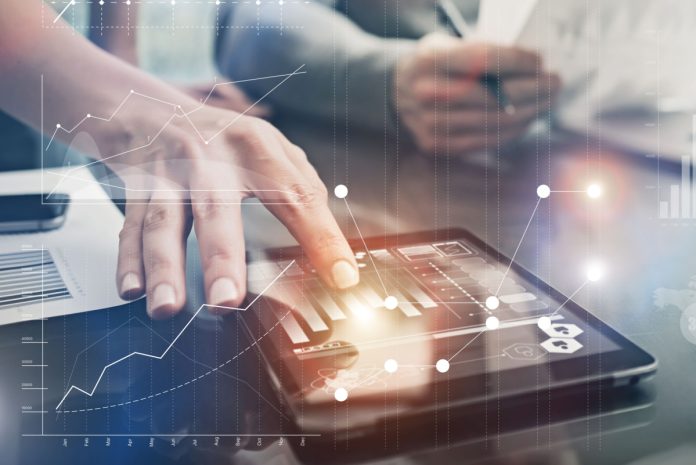 Digitisation software provider Easy4Cloud has partnered with Fabrick to enhance the offering of its business intelligence platform Banchein Cloud.
The platform seeks to bring all merchant current accounts into one platform from a single touchpoint which delivers monitoring financial trends, extracting insights and optimising administrative work, which is bolstered by the integration of Fabrick Pass. 
Fabrick's PSD2 APIs looks to take advantage of Account Information Service Provider (AISP) licences available in 'as a service' mode, which allows concrete access to the account information of the user.
Easy4Cloud and Fabrick's partnership aims to share selected bank transfers and invoice information, perform reconciliations and complete memos independently.
Paolo Zaccardi, Fabrick's CEO, commented: "Leveraging the opportunities enabled by open finance, we support our customers in defining an innovative digital financial service offering, the partnership with Easy4cloud in particular is in response to the specific needs of companies for greater efficiency, through the accessibility and efficient visualisation of all company accounts from a single touchpoint, the sharing of transactional information and the automatic reconciliation of invoices.
"Every day we work to expand the boundaries of Fabrick's reach because we are aware that digital has broken down geographical barriers, amplifying market opportunities for all operators."
The passporting of licences obtained by Fabrick and the technology multi-bank connectivity they offer enables the Banchein Cloud service to be deployed in several markets.
Some of the regions Banchein Cloud will operate in are Spain, Italy, Belgium, Germany, France, Greece, and several more, to provide small and medium sized enterprises a solution that will help digitise their management whilst also sharing information with third parties more efficiently.
Alberto Graziano, CEO of Easy4Cloud, added: "Open banking has started a real revolution in the financial world. Today we have the opportunity to transform the 'banking movement' into digital data available in real time; information that is useful for implementing new value-added services and designing new business processes.
"The digitisation of companies, especially small and medium-sized ones, is today the key to achieving efficiency and competitiveness."