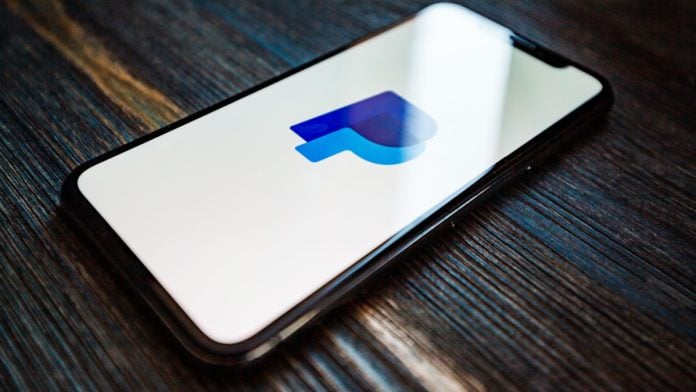 PayPal and Apple are now fully compatible with each other's payment infrastructures, the companies announced this weekend.
The partnership is currently only available in the US as a testing phase, with merchants being able to accept contactless payments on their Apple devices with Tap to Pay through the iOS PayPal and Venmo apps.
Next year also foresees that customers in the US will be given the ability to store PayPal and Venmo credit and debit cards on the Apple Wallet.
Just recently, PayPal released third quarter net revenue statements in the range of $6.85bn and GAAP earnings of $1.15 per share, which could have partially driven Apple's decision making.
Q4 however forms to be a different situation for PayPal, with company shares noticeably dropping and revenue estimations falling short of what was initially expected.
The California-based company became a source of a controversy recently, when thousands flocked down to social media in a protest against a new policy that would supposedly fine customers up to $2,500 if they were found to be breaking PayPal's misconduct regulations.
This prompted former PayPal president David Marcus to comment this on Twitter:
"PayPal's new AUP goes against everything I believe in. A private company gets to decide to take your money if you say something they disagree with. Insanity," to which tech billionaire and PayPal co-founder Elon Musk simply replied "agreed".