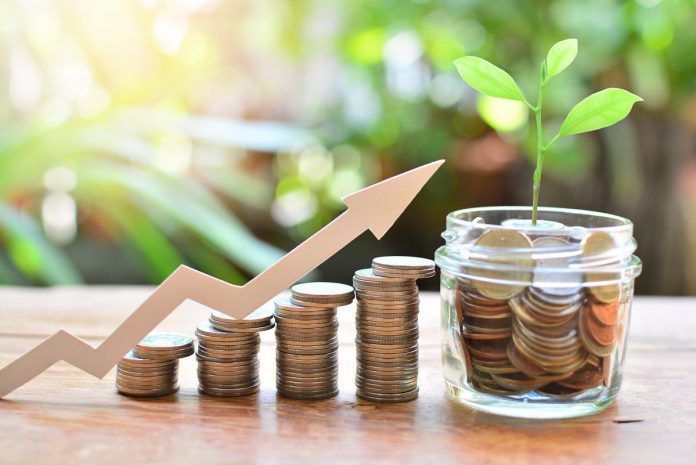 BlueSnap, an online payments technology company, has announced its partnership with Chargebee, the specialist subscription billing and revenue management platform.
The combination comes at a pivotal time for the sector – with BlueSnap data there has been an 18% increase in recurring payments globally since January 2020, as the pandemic accelerates the shift away from the traditional ownership model for everything from cars to software services.
The new partnership between BlueSnap and Chargebee deepens the focus on how merchants scale their subscription businesses globally in response to this surging demand.
Nikhita Hyett, Managing Director, Europe at BlueSnap stated: "As the subscription economy continues to boom amid COVID-19, we're excited to partner with Chargebee as they continue to support their customers to scale their business and maximise revenue from subscription payments on a global level. The partnership will enable Chargebee customers to achieve global expansion, reduce cross-border fees and secure higher approval rates."
With the new integration of BlueSnap's All-in-One Payment Platform to Chargebee, businesses have access to a single powerful solution that supports global growth with an efficient integration. 
Eric Chan, Head of Partnerships, at Chargebee added: "As a leading solution for Subscription Management and Revenue Operations, we found that partnering with BlueSnap enables our mutual customers to grow and scale with a payment platform optimised for performance and a diverse set of payment methods."