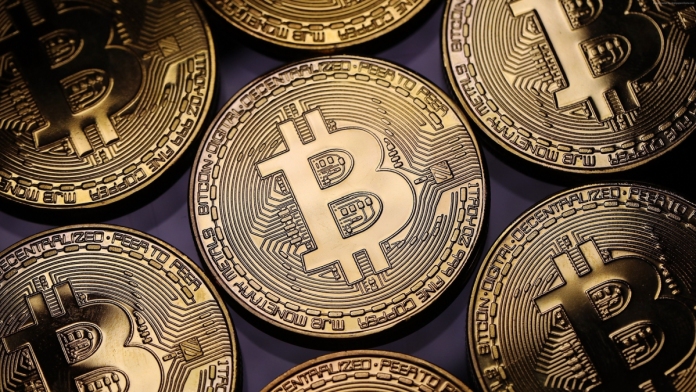 Payments orchestration platform BlueSnap has teamed up with BitPay to bring businesses B2B and B2C crypto payout functionality.
The partnership includes support for up to 15 different cryptocurrencies and seven fiat currencies, with BitPay promising to help BlueSnap clients with increasing global revenues and reducing costs.
Merrick Theobald, Vice President of Marketing at BitPay, said: "We are proud to work with BlueSnap on this partnership, especially as more businesses adopt this growing trend of accepting cryptocurrencies as payment for products and services.
"As many as 85 percent of major retailers already accept some form of crypto payment, and even small businesses are picking up on the trend with one-third of SMBs beginning to accept crypto. Together, BitPay and BlueSnap will bring this popular payment method to more businesses and consumers globally."
Some of the cryptocurrencies accepted include Bitcoin, Dogecoin, Ethereum, and Litecoin, while fiat currencies include EURO, GBP, USD, PESO, CAD, AUD, and NZD.
Nihkhita Hyett, EU MD of BlueSnap, said: "Our partnership with BitPay comes at a perfect time. Consumers across Europe, especially those in Ireland are growing more 'crypto curios'.
"We look forward to making a real impact in this new space – through developing technologies like blockchain and cryptocurrency – as we foster greater innovation in payments, and further our growth across Europe."