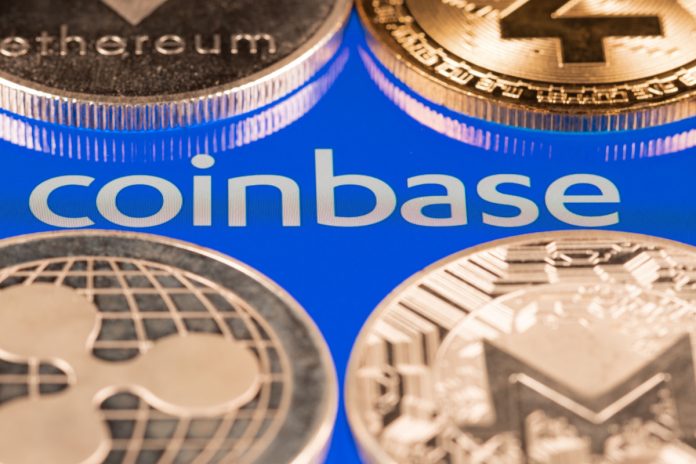 Crypto exchange platform Coinbase has filed a friend-of-the-court (amicus) brief to the federal court to support Ripple Labs in its ongoing case against the Securities and Exchange Commission (SEC).
Coinbase enquired whether the SEC provided "fair notice" prior and during its action against Ripple, highlighting that the commission has not provided clear guidance to businesses during the court process.
"Given the absence of SEC rulemaking for the cryptocurrency industry, the question of whether the SEC has given fair notice before bringing an enforcement action against sales of one of the thousands of unique digital assets will often be highly fact-intensive, which makes it particularly ill-suited for adjudication on summary of judgement," the Coinbase filing said.
The crypto exchange joins Blockchain Association, SpendTheBits, and lawyer John Deaton in support of Ripple's case against the SEC.
The US regulator sued Ripple towards the end of 2020 over allegations that the crypto provider sold XRP as an unregistered security, filing a lawsuit that stated Ripple conducted $1.3bn in unregistered offerings, a statement which Ripple has denied.
A further development in the 'SEC v. Ripple Labs Inc.' lawsuit came last July when Ripple lamented the SEC over its decision to keep expert witness identities concealed from public knowledge, in what Ripple believes was a move to "prevent criticism of its experts reaching the public".
Coinbase has since then moved to back Ripple in court as the crypto platform argues that the SEC's registration requirements for national securities exchanges are "currently unsuitable to the way digital asset platforms operate".
The Coinbase filing continued: "Existing SEC requirements, however, only allow broker-dealers to be members of registered securities exchanges, meaning that retail customers can only trade assets on exchanges indirectly by using the services of broker-dealers that change transaction fees and add intermediation risks that could be avoided on digital asset trading platforms, again to the benefit of customers."
Coinbase has had its own dealings with the SEC over unregistered assets, which Coinbase Chief Legal Officer, Paul Grewal, vehemently denied stating: "Coinbase does not list securities. End of story."
During the SEC's probe of Coinbase's practices, the crypto exchange called upon the regulator to provide a distinct definition of what is considered a 'security', a question Coinbase still poses in its filing to support Ripple.
To round out its argument, Coinbase is seeking clarity from the SEC over being the subject of "extensive enforcement scrutiny" – along with Ripple – whilst similar providers have not garnered the attention of the US regulator.
Coinbase filing reads: "Ripple and others have been the subject of extensive enforcement scrutiny while others – with nearly identical products or services – have apparently been subject to none."