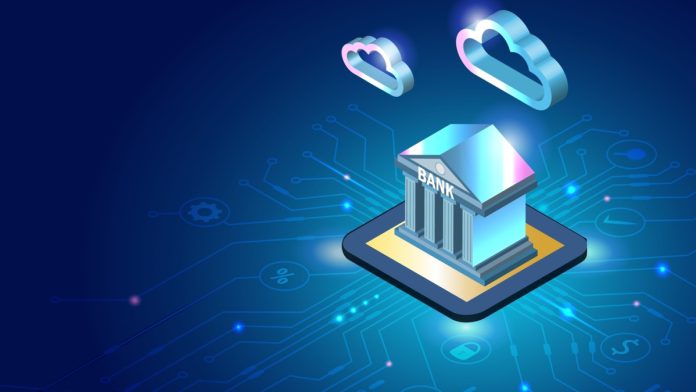 Ecommerce financial platform Juni has been officially recognised as an Electronic Money Institution (EMI) by Sweden's regulator Finansinspektionen. 
The EMI licence will enhance the group's offering by bringing in additional functionality like issuing e-money in Sweden and soon in Europe.
According to the firm, the licensing will also allow for more flexibility and speed when it comes to product offering and market penetration, as well as introduce more advanced security and compliance protection.
Samir El-Sabini, CEO and Co-Founder of Juni, said: "This is an important milestone for Juni. It enables us to have an even more robust legal and regulatory framework, ensuring we continue to operate a safe financial ecosystem for our customers.
"We're also excited to leverage our EMI licence to broaden our range of payment products and services, and continue to help our customers grow."
As of now, Juni offers clients a one-look system where all of their card transactions, available multi-currency accounts and banking needs are stored in one place.
Ambree Khasru, Juni's VP Regulatory & Oversight Officer, added: "We're thrilled to continue to provide our customers with reassurance and trust, now with a direct relationship with the regulator. 
"Our focus is to ensure our customers' financial peace of mind by taking responsibility for the safety of their funds, their data and strengthening Juni's products and services in line with expected regulatory standards."