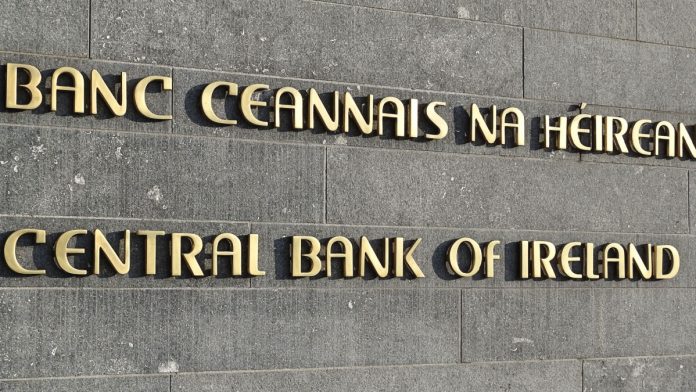 Fintech myPOS has announced that it has received an Electronic Money Institution (EMI) authorisation from the Central Bank of Ireland.
This comes in light of the company's increasing appetite for the Irish market, with a strategy to expand its Dublin-based team to 30 by the middle of next year.
Stephane Pilloy, CEO of myPOS Ireland, commented: "Our international growth demands a talent pool, a strategic location and a robust legal and regulatory framework, and Ireland offers all of these.
"We are excited as the new EMI authorisation will enable us to bring all regulated services under the myPOS Group umbrella, therefore becoming even more efficient at empowering small businesses across Europe and accelerating our growth strategy."
The licence acquisition was also commemorated by some of the most prominent Irish voices, such as Seán Fleming, the country's Minister of State at the Department of Finance, who said: "I would like to congratulate myPOS on its new Irish licence. 
"The Government is focused on improving Ireland's status as a global fintech hub, and I am pleased that myPOS has chosen Ireland as its European regulatory headquarters. All the best to the entire team and I look forward to following their success in the future."
IDA Ireland, which is responsible for the attraction and retention of inward foreign direct investments, also provided comments through its CEO Martin Shanahan: "The myPOS expansion is impressive and we are delighted that another of the world's most dynamic organisations, which puts innovation in payments at the service of its merchants, has chosen Ireland as its European regulatory headquarters."
This year has seen rapid expansion from myPOS, with the firm opening new stores in both Rome and Bucharest. It is also expected that myPOS will meet its annual growth of more than 60%, reaching a total of €8 billion in payment volume thanks to its supply of around 200k POS terminals to SMEs.