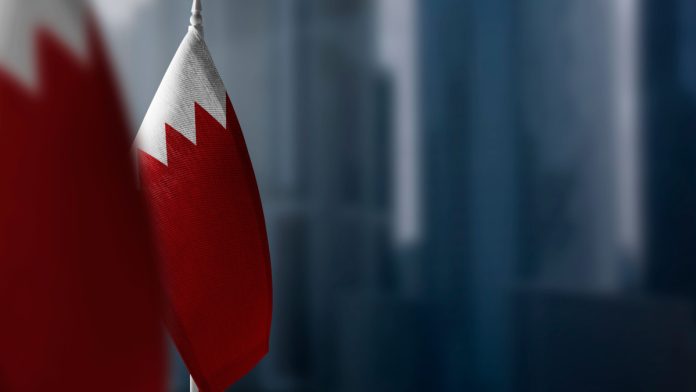 Open finance platform Fintech Galaxy is now central bank-regulated after obtaining a licence in Bahrain. 
By granting the licence, the Central Bank of Bahrain (CBB) allows the company to operate as a regulated third-party provider (TPP), opening new opportunities for banks in the MENA region to attract and retain customers by offering a wide range of services.
Now qualified as an Account Information Services Provider (AISP), Fintech Galaxy can easily integrate its open finance API platform FINX into bank APIs, enhancing security and customer information access.
Mirna Sleiman, CEO & Founder of Fintech Galaxy, commented: "By getting the FINX platform licensed as a TPP in Bahrain, our vision as a regulated open finance platform is moving the needle on financial inclusion. It is a critical step for us in our relentless effort to drive innovation and open up the financial sector across the region.
"Crucially, we are now primed to accelerate financial inclusion for many millions of people as we lead a market that is forecast to grow by more than seven-fold to reach $11.74bn by 2027."
The AISP licence is compliant with all open banking standards in Bahrain, while also aligning with the EU's PSD2 regulations.
Overall, the open banking market in the MENA region is predicted to reach $1.1bn by 2027, up from $300m in 2022, making the licence grab a strategic move for Fintech Galaxy who are aiming to lead the local market growth with their proprietary API platform FINX. 
Sleiman added: "With a team that has over 100 years of combined experience in open banking, we have acted as a passionate catalyst for fintech innovation and inclusion for many years in the MENA region. 
"By bringing the entire region's ecosystem together, our work has been fundamental in unleashing the vast potential of the MENA banking market, driven in part by the impact of the COVID-19 pandemic and a young and highly digitally engaged demographic.
"As the first central bank-regulated open finance platform in the MENA region, we can now create opportunities for process improvement and new value creation for businesses, including financial and non-financial firms, which will finally be able to focus on developing their products and services without having to worry about compliance issues and technology infrastructure."