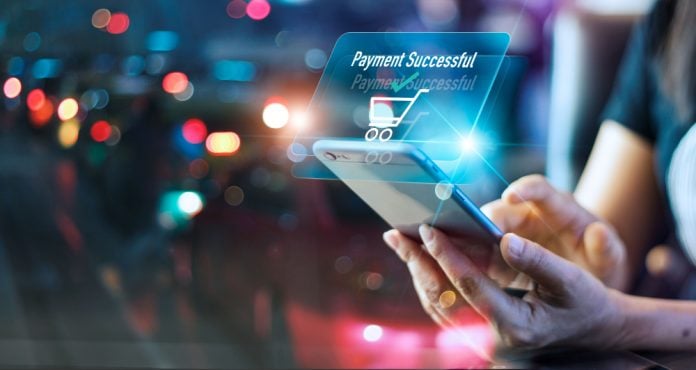 JCB International has announced a new partnership with Trust Payments, enabling seamless payments across Trust Payments' network of online and physical merchants.
The collaboration has been viewed as a key boost for the space, with Trust payments' network spanning 48 regions in Europe.
Ray Shinzawa, Managing Director, JCB International (Europe) said: "We are pleased to announce our collaboration with Trust Payments, as it represents a key milestone for JCB as we continue to expand POS and ecommerce spend gateways for our valued cardmembers.
"Further, working alongside Trust Payments to unlock new opportunities for their broad merchant community means JCB can continue to play our part in growing and supporting the international payment ecosystem."
As part of this partnership, J/Secure 2.0, JCB's cardmember authentication programme conforming to the EMV 3-D Secure Protocol and Core Functions Specification, will be deployed to prevent fraud. The programme is set to expand globally and supported by major global suppliers of 3DS Server and ACS.
Daniel Holden, Group Chief Executive Officer, Trust Payments, added: "We are delighted to be working with JCB and expanding the payment methods our merchants can accept on both POS terminals and across ecommerce payments too. This addition will help to expand the many ways in which businesses can accept payments and work with potential customers based all over the world."
Expert Analysis: This collaboration can be key, especially given the rapid growth of contactless payments continues. In fact, the market has risen to $10.3 billion and is expected to be more than $18 billion by 2025. Linking the two companies and combining their expertise can be vital in satisfying this consumer demand.