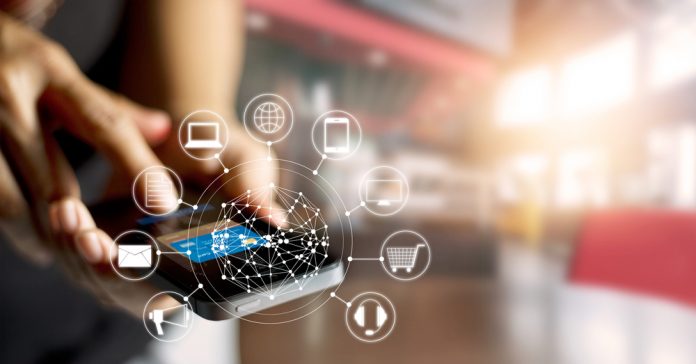 Trust Payments has partnered with Zip, the first Buy Now, Pay Later provider to join its network of payment partners.
As part of the collaboration, the UK merchants using Trust Payments' platform can offer Zip at check out and allow customers to pay over four interest-free installments.
Daniel Holden, CEO at Trust Payments, commented: "We're excited to partner with Zip, a global payments pioneer, to offer UK consumers flexible payment options. Zip will help drive growth, particularly among small and medium-sized businesses who will benefit from this new payment option –letting their customers spread the cost of a purchase over six weeks, entirely interest-free."
Founded in 2013 in Sydney, Zip has become one of the fastest-growing Buy Now, Pay Later players in the world, in a sector that is truly thriving and has experienced rapid acceleration in recent years.
Zip works closely and collaboratively with merchants and partners to seamlessly embed the Zip platform and deliver a first-class customer experience, while clearly communicating to customers how Zip works and the benefits 'Pay in Four' can offer.
Belinda Mackey, Senior Partnerships Manager at Zip, added: "Zip is fast rising in popularity among UK shoppers, as we work with an increasing number of household name retailers and a fantastic array of SMEs and startups.
"Our partnership with Trust Payments is important because it will help us to support more retailers, faster – so they can bring the benefits of this way of paying to their customers. We will be one of the first to offer Buy Now, Pay Later both online and instore in the UK providing the choice and flexibility we know customers want."