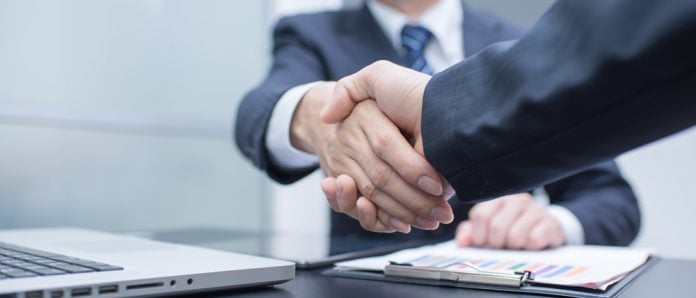 JCB International has linked with Nuvei to enable the firm's cardmember community to pay at Nuvei's network of 50,000 merchants. 
As part of the link, Nuvei's platform has underlined it will continue to focus on flexibility and enabling the full spectrum of payment opportunities for consumers.
Ray Shinzawa, Managing Director for JCB International (Europe) Ltd., commented: "This is an exciting moment for JCB in expanding global acceptance for our cardmembers. We are delighted to be partnering with such an innovative brand in the payments space and look forward to bringing the mutual benefits of seamless and secure online payments to both Nuvei's merchant ecosystem and our loyal cardmembers."
Furthermore, Nuvei will also be offering J/Secure 2.0, JCB's cardmember authentication programme conforming to the EMV 3-D Secure Protocol and Core Functions Specification to prevent fraud.
This collaboration is the latest stage in JCB's growing global acceptance, bringing secure payments to the fast-growing sector of online sales ecommerce.
Yuval Ziv, President at Nuvei, added on the link: "We're excited to extend our partnership with JCB and continue to support them along their global acceptance journey. Our business is focused on accelerating merchant's businesses through innovative payment solutions which promise a frictionless, secure payment experience for their customers. The evolution of our partnership with JCB is a testament to this and we're optimistic about the future of this partnership."