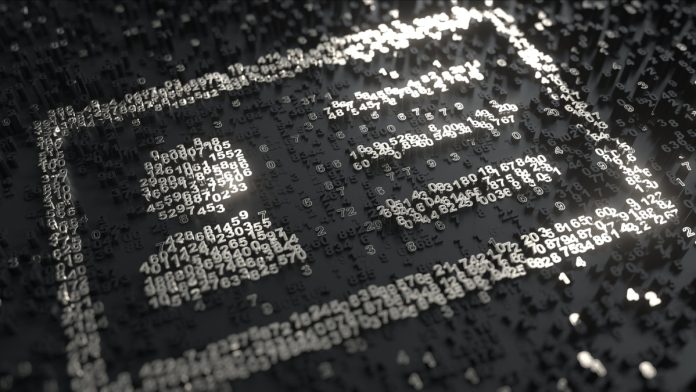 Business support platform for community financial institutions (CFIs) Eltropy has launched its newest anti-fraud protection feature.

Titled 'Video Verify', the solution enables US-based credit unions and financial institutions to remotely confirm the identity of a client when they offer them services such as loan granting, wire transfers, account opening, and credit card issuing.
Talking about the decision behind launching Video Verify, Eltropy cited figures from the Federal Trade Commission that show a 113% increase in ID theft reported in the US in 2021 compared to the previous year, with the most affected age group being those between 30-39 years old.
Jed Taylor, Chief Product Officer of Eltropy, said: "We're extremely excited to launch Video Verify and help community financial institutions everywhere improve this increasingly vital need for modern, identity verification processes.
"With the increasing incidence of identity theft and fraud, it's critical that credit unions large and small adopt secure and effective ID methods to protect their members' identities and their businesses."
Video Verify's ID authentication capabilities allow CFIs to mitigate fraud risk remotely by combining video verification and government ID database access to ensure that all security requirements are met.
Other CFI-tailored Eltropy solutions include a one-time passcode generator for multi-factor authentication, video banking and appointment management services.
Shelly Butler, Chief Operations Officer at Fibre Federal Credit Union – one of Eltropy's clients – added: "When we started getting callers trying to impersonate members, we realised the fraudsters were evolving their methods.
"What Eltropy has brought us is an automated, one-time passcode, real-time authentication and document exchanges with members as well as for collection notifications, that have helped us stop the fraudsters — as we now quickly know with confidence when our agents are actually speaking to a member."