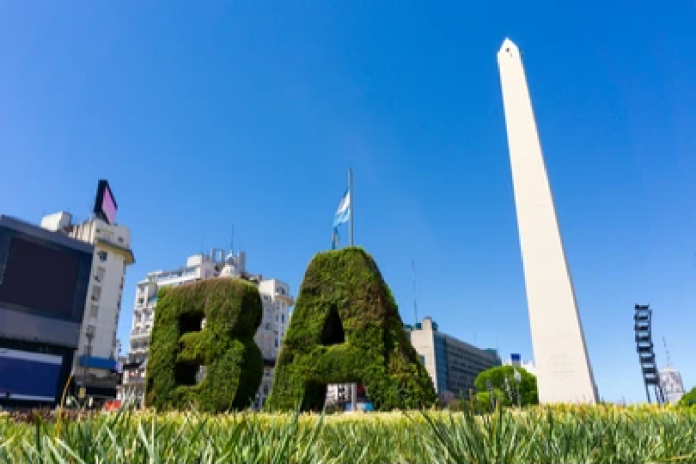 Paysafe has announced it will be expanding its services to Argentina building upon the payment platform's presence within the Latin America market.
Now providing its eCash payment solution, Paysafecard, and a range of other services to Argentine customers, Paysafe builds upon its pre-existing ties in the region following the recent acquisitions of LatAm payment firms PagoEfectivo and SafetyPay. 
Paysafe aims to provide a secure and easy way to pay with cash for online purchases, particularly in the digital entertainment space. Its recent acquisitions also allows the payments firm to bolster its cross-selling opportunities for further scale up ventures.
Chirag Patel, President, Digital Wallets at Paysafe, commented on the launch: "We're excited to be operating again in Argentina, where eCommerce and online financial services are growing rapidly while the population remains underserved in terms of cards.
"We see great potential here to help our international merchant partners provide the right payment options for their customers and make more transactions."
One of the many offerings Paysafe now provides for Argentinians, the Paysafecard, allows customers to securely shop for retail goods via a pre-paid voucher along with a 16-digit code to add the amount to their Paysafe accounts.
This alternate online cash-based transaction is one of many ways Paysafe are attempting to diversify the cash-based online payment experience, as 76% of Argentina's population do not have a credit card according to Paysafe research.
Having previously exited Argentina in 2019 due to regulations restricting the use of money for payment to international merchants, Paysafe returns to the South American country after regulations now allow it to accept Paysafecard for a 'strong distribution network' for international merchants.