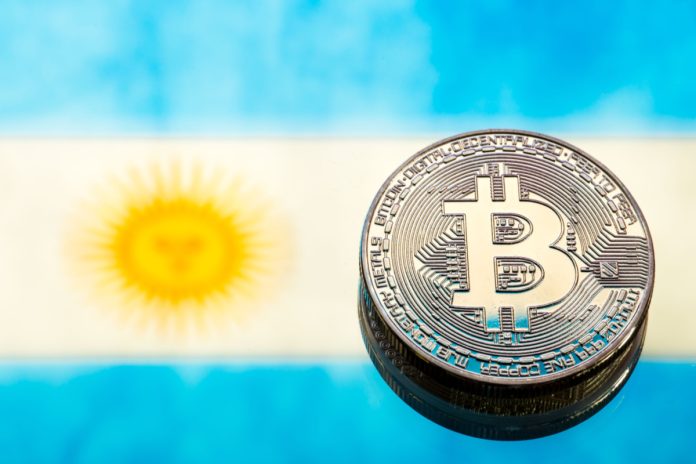 Cryptocurrency provider Binance is linking up with Mastercard to launch the Binance Card in Argentina, becoming the first country to introduce the crypto card in the Latin American region. 
The Binance Card will allow users in Argentina to make crypto purchases which includes Bitcoin and BNB. Connected to the Mastercard merchants network, both in-store and online transactions can be made. 
Binance users in the South American country can make seamless transactions converting fiat currency to crypto at the point of sale, as well as earning up to 8% in crypto cashback on eligible purchases.
The Binance Card is a part of the crypto platform's plans to grow cryptocurrency adoption, particularly in the LatAm market. The crypto card is currently in its beta phase and Binance states it will be 'widely available' in the coming weeks. 
"Payments is one of the first and most obvious use cases for crypto, yet adoption has a lot of room to grow," said Maximiliano Hinz, General Director of Binance in Latin America. 
"By using the Binance Card, merchants continue to receive fiat and the users pay in cryptocurrency they choose. We believe the Binance Card is a significant step in encouraging wider crypto use and global adoption and now it is available for users in Argentina."
Binance cardholders will be able to manage their cards through a dashboard on the Binance App and its website. Users will also be able to view their transaction history and access customer support via the card dashboard.
Walter Pimenta, Executive VP, Products and Innovation of Mastercard Latin America and Caribbean, commented: "Our work with digital currencies builds on our strong foundation to enable choice and peace of mind when people shop and pay. 
"Together with our partners, Mastercard has been leading the payments industry and is enabling entry to this exciting new world, helping bring millions of additional users into crypto and other digital assets in a safe and trusted manner."