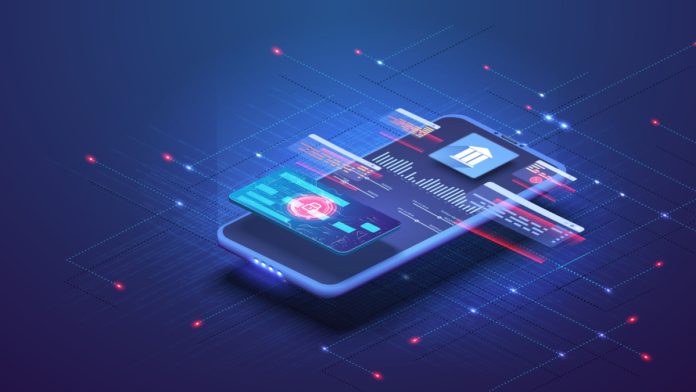 Global Payments Gaming Solutions has announced that it will provide Circa Sports Colorado with its proprietary online banking feature.
The solution aims to improveGlobal Payments' ACH network user experience. It will also give Circa Sports Colorado patrons the option to either input their bank information manually or participate in sports betting with their online banking credentials.
Circa Sports Founder and CEO Derek Stevens said: "Circa Sports has always sought to inspire the classic gambling experience, but we wanted to implement forward-thinking technology in our sports betting platform.
"Global Payments' online banking integration delivers a seamless payments process that doesn't get in the way of the experience. We are thrilled to work with Global Payments, and we cannot wait to see how this continued relationship will impact our patrons."
Going into more details, the company explained that integrating Global Payments' solution is designed around increasing enrollment approval, improving enrollment speed, eliminating manual entry errors and introducing stronger security, as well as appealing to younger patrons "more likely to use bank credentials".
"We are never complacent with the products we offer. We are always searching for new enhancements that create additional value and improve the overall experience," added Christopher Justice, President of Global Payments Gaming Solutions.
"These latest enhancements, which is one of many future enhancements, represent the next step for VIP Preferred, and Circa Sports Colorado will be the first gaming institution to offer this innovative solution."