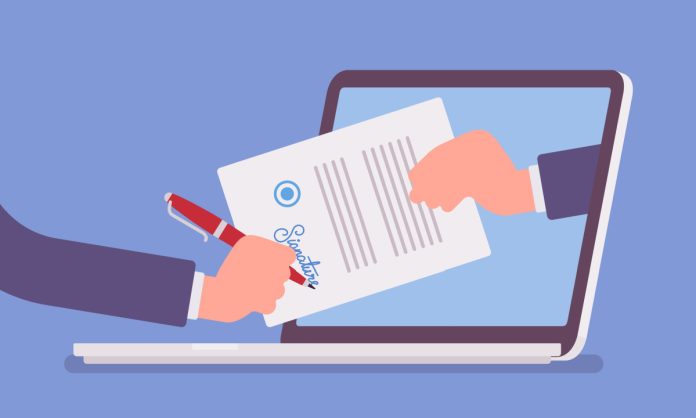 Payment software company ACI Worldwide has sold its online banking product to venture capital firm One Equity Partners in a £100m deal.
Details of the sale will see ACI Worldwide's customer contracts, technology assets, intellectual property and employees in their online banking units now under One Equity Partners supervision.
"I am pleased to announce that we successfully close the sale of our corporate online banking solutions and I am encouraged that the corporate online banking customers and employees will be served by a company strategically focused on taking the business to the next level," stated Odilon Almeida, President and CEO of ACI Worldwide.
The sale will accelerate ACI's focus on core business projects and priorities falling in line with its 'three-pillar strategy'.
To add one, ACI has repurchased 2.7 million shares for $80m year-to-date through to August 31, 2022, with $136m remaining on its share repurchase authorisation.
The payment software firm has also adjusted its full-year and Q3 guidance to reflect its online banking solutions divestiture.
Almeida continued: "Our focused and disciplined execution of our strategy continues to gain traction in line with our commitment to maximise shareholder value. The divestiture enhances our growth rates and provides additional flexibility to invest in growth and return capital to shareholders through share repurchases.
"Our core business is resilient in a turbulent environment. This divestiture improves our growth profile and facilitates our progress towards achieving our targeted 7% to 9% revenue growth by 2024."
As a result of the deal, ACI will launch independent fintech firm Dragonfly Financial Technologies. Dragonfly will look to add innovations with new autonomy and resources at its disposal, whilst also expanding its US presence.
Dragonfly CEO, Johan Roets commented: "Customers widely recognise our products as delivering a tremendous level of innovation and value to their business through our features, user experience and hundreds of API integrations – and now we have independence, focus and investment to accelerate our product roadmap."