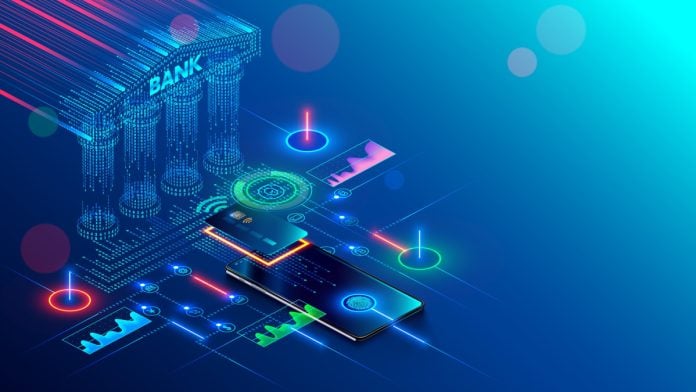 The Lending Standards Board (LSB) released a report that advises on the steps necessary to improve financial inclusion for disabled customers. 
As the regulator of the only protections service for consumers, the LSB conducted a qualitative research that interviewed disability group representatives and business owners, identifying key opportunities to deliver financial services to customers with access needs.
Titled 'Inclusion in Business Banking & Credit: disability and other access needs', the study found that a big chunk of customers define themselves as having a disability or a long-term medical condition that puts them in a position to require special support when it comes to business banking access.
Emma Lovell, Chief Executive of the LSB, said: "Having access to business banking is incredibly important to ensure that the best and brightest can bring their ideas to life. Limiting this access has repercussions not just for the individuals but the wider economy."
A total of 33 percent of the UK's working age population have a long-term health problem, 20 percent have a disability and 8% a severe disability.
The LSB cites the FCA-recognised Business Standards code, which implicitly says that registered firms in the UK should offer "inclusive products and services [that]…contain appropriate flexibility to meet the needs of customers who may be, or are in, a vulnerable situation."
Dr Lisa Cameron MP, Chair of the All-Party Parliamentary Group for Inclusive Entrepreneurship, commented: "When we exclude certain sectors of society, we miss out on the valuable contributions they would have made, particularly within the entrepreneurial ecosystem.
"We know that barriers to accessing finance are one of the key responses from disabled people in terms of prohibitors in starting or scaling up a business. People with disabilities
are therefore not achieving their full potential in business in the UK.
"I would encourage banks, lenders, and other organisations and businesses to consider the contents of this piece, to ensure they are doing what they can to promote access and inclusion to all."