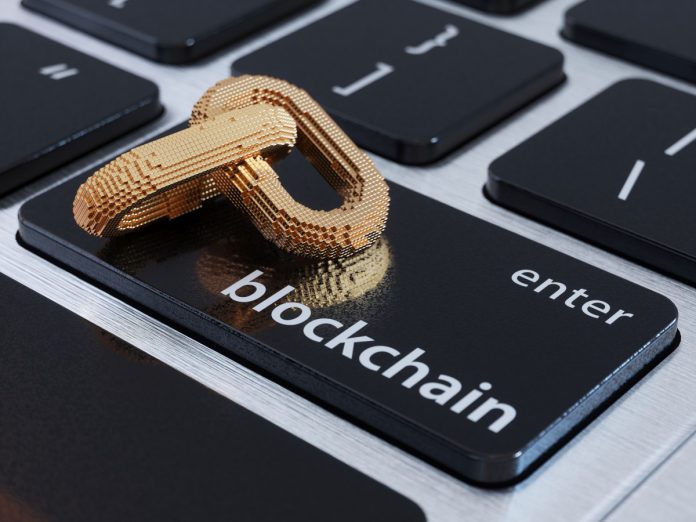 A strategic review has led to Quanta rebuilding its ecosystem, utility and token model as it builds towards its ambition of using blockchain solutions to create gaming, fintech and e-wallet services that make social impacts in targeted markets.

Compiling all wallet addresses and royalty calculations, the firm will proportionately pay royalties in ETH back to those wallet addresses on record. Payment date of ETH will be made in June 2020.

Further mapping out its future ambitions and plans, the firm's release stated: "In order to complete the above plan, exchange trading of QNTU will freeze on 1 May on all listed exchanges but relisting of the new QNTX token will take place on or around 1 September.

"Full proper procedures, complete listing of staking wallet addresses by maturity band and a support line will be released and communicated to all token holders by the end of March 2020.

"We hope that you will continue with the aspirations and exciting rebuild of the Quanta project, its Quanta Pay e-wallet and its newly designed QNTX token. Please refer to the token roadmap and look out for much more exciting announcements soon."

QNTU's utility was limited based on the existing ecosystem which would support the historical token price trajectory since inception. In order to achieve its expansion of new gaming licenses and future deployment of Quanta Pay with the offering of various digital services and payments to targeted markets, a new token QNTX is introduced by the company.

To reward current QNTU holders and allow for Quanta to complete the ecosystem expansion, token holders will be able to swap for the new token by rolling their current QNTU token into the new QNTX token. Alternatively, token holders may always trade out of their QNTU positions through the public crypto exchanges no later than the start of May.