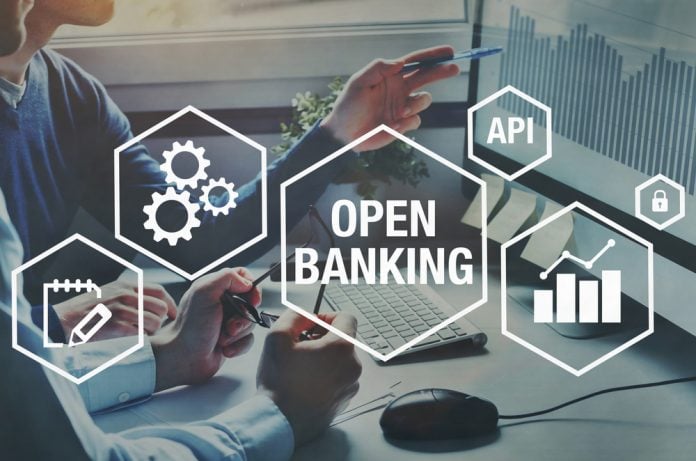 Ahead of London Fintech Week and off the back of Yapily's recent research, the firm's CEO Stefano Vaccino, praised open banking maturity and adoption across Europe.
Recent data from the Open Banking specialists revealed that 67% of the markets analysed have improved their scores since 2021 – with the UK charting as top of the table.
Speaking to Sky News' Ian King, Vaccino was questioned on how pivotal the UK's faster payment infrastructure is, or whether there are other factors in terms of adoption, to which he praised the proactiveness of UK regulators.
He also outlined his hopes for this to remain in place in the years ahead as the UK continues to be a key player within the Open Banking evolution.
The open banking space remains incredibly competitive, with EU member states enhancing their focus on the tech and its place within the infrastructure.
He discussed Yapily's recently launched European Open Banking League Table, which found the UK continues to lead in open banking adoption and maturity compared to its European counterparts, but member states are hot on its heels indicating continued open banking investment, adoption, and innovation across the continent.
He continued by highlighting that Yapily is always on the lookout for great companies such as finAPI. The market and Yapily's customer base are moving very quickly, and with the current economic downturn, things will only accelerate.
Merchants will be more focused on the cost of a transaction whilst people will be more concerned about their financial wellbeing, and SMEs will want to have reasonable access to working capital. Thus, Yapily will always remain on the lookout for other organisations to bring into the family.
To conclude, he was questioned on the status of traditional banks within this space at the moment, in which he detailed that incumbent banks have an opportunity to invest in innovation and growth and be part of the open banking journey.