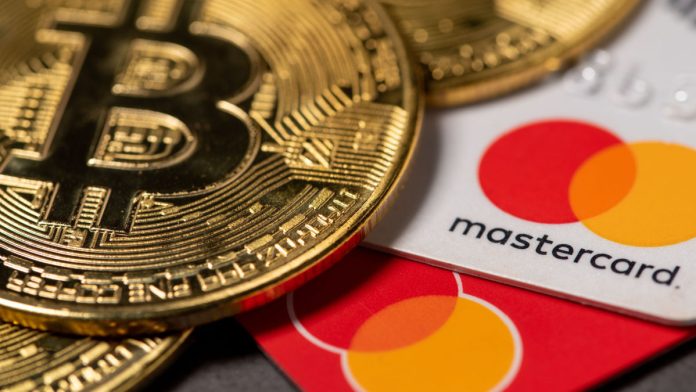 In a bid to make crypto trading safer, Mastercard has announced that it is launching its compliance-focused Crypto Secure solution.
The new offering will allow card issuers to access insights from Mastercard's proprietary CipherTrace crypto analytics tool, giving them the ability to better assess the risk level of Virtual Asset Service Providers and turn away transactions with merchants that are prone to fraud.
Ajay Bhalla, President of Mastercard Cyber and Intelligence, said: "At Mastercard, trust is our business. With cryptocurrency more intertwined in our daily lives, this is an exciting next step in our journey.
"Crypto Secure will provide card issuers with a platform that allows them access to insights which will improve the safety of crypto purchases, increasing consumer confidence and creating the same trust they expect when paying with Mastercard."
Crypto Secure will also supply card issuers with guidance on how to remain compliant with the shifting regulations in the digital assets sector.
This launch marks the latest in Mastercard's efforts to connect traditional finance with the crypto world. With technologies such as Finicity, Ekata, RiskRecon and CipherTrace, the card giant remains focused on providing financial institutions, governments and others with the tools necessary to ensure safer crypto investing.