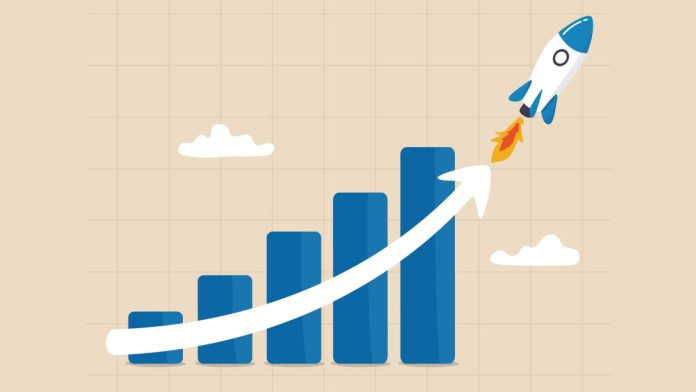 The Payments Association has released a new report, underlining an untapped potential for B2B payments when it comes to virtual cards. 
Titled 'Virtual Cards: How companies can unlock the €5 trillion bionic B2B opportunity', the whitepaper explores the cards as an extension to commercial credit, debit and prepaid cards, painting a picture of exponential revenue growth.
According to the association, the global value of the virtual card market is on the path of growing sixfold in the next 5 years, from €1.8 trillion in 2021 to €6.7 trillion by 2026. The main drive for this expansion is reported to come from B2B transactions.
Tony Craddock, Director General at The Payments Association, said: "This is a key piece of research that we're releasing to our members. As companies across more sectors see the tangible benefits of digitising payment and operational processes, virtual cards will help them to unlock more competitive strengths, infuse more agility and speed throughout their operations, and tap into a goldmine of data analytics."
To get a bird's eye view of the virtual card market itself, the report refers to case studies from experts in the payments field like FIS Card Solutions, Orbian, and Conferma Pay.  
Andrew Auden, Senior Director of B2B Payments at FIS, commented: "The use of virtual cards has remained frustratingly slow outside of specific verticals or geographies. However, that is now changing quickly.
"Virtual cards can be embedded seamlessly in payment journeys, delivering working capital benefits for both buyers and suppliers, as well as finely tuned controls to avoid misuse or fraud while supporting rich integrated data to help reporting, accounting and reconciliation processes."