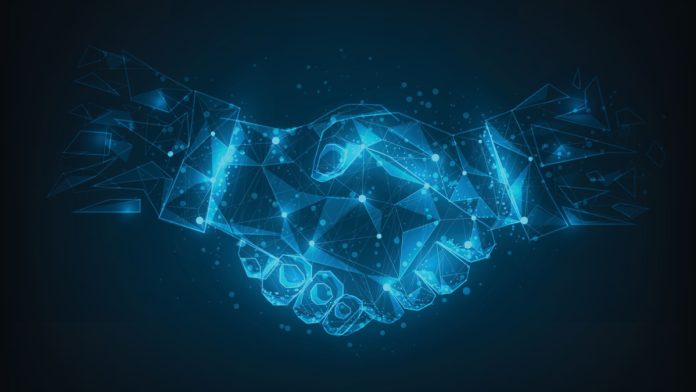 Verification platform Sumsub has been announced as an official member of The Payments Association.
The newly-acquired membership will further solidify Sumsub's position as a trusted business partner for financial service providers, with The Payments Association acting as a yielding tool to push for industry collaboration between its members and maintain the UK's role as a leading global payments sector.
Peter Sever, Co-Founder and Chief Strategy Officer of Sumsub, commented: "We are delighted to join The Payments Association. This membership signifies our unwavering commitment to enriching the fintech landscape with top-notch verification and compliance solutions. We look forward to collaborating with other esteemed members of the association to further enhance payments industry standards and drive game-changing innovations together."
The Payments Association includes members from across the UK, EU and Asia in order to drive innovation in the payments space and safeguard consumers by working alongside a multitude of stakeholders, including banks, payment service providers, tech companies and regulators.
Just recently, the organisation addressed the power which fintechs have to help UK consumers in a time of economic turmoil by recommending the development of a rulebook that refines the way industry and policy makers work with each other.
Tony Craddock, Director General of The Payments Association, added: "Every one of us has experienced or knows someone who has been impacted by the economic hardships that are at an all-time high. It is vitally important that our industry leads the way to create change to build a brighter, better future."