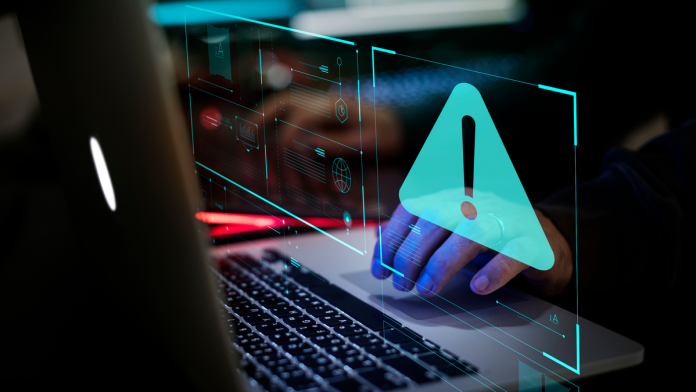 FIS has announced the launch of its 'Guaranteed Payments' solution that will help reduce false fraud detection rates.
Tailored for merchants, the latest FIS offering aims to deliver increased transaction approval rates and provide guaranteed chargeback protection.
Guaranteed Payments is fully integrated into the Worldpay from FIS platform and is currently available across the Signifyd Commerce Network.
Raj Ramanand, CEO and Co-founder at Signifyd, said: "Our recent Consumer Sentiment Survey showed that 38 percent of consumers would not shop with a merchant again if they had one bad online experience, such as a declined or delayed order.
"Merchants using Signifyd experience a 5-9 percent increase in top line conversion on average. With this solution, customer retention works hand in hand with fraud elimination to unlock incredible revenue growth opportunities."
According to a recent Worldpay by FIS report, 2021 saw nine out 10 merchants losing on revenue due to payment fraud. FIS points to Signifyd data explaining that although only one percent of online transactions are connected to fraud accounts, merchants often reject nine percent of all orders to try and avoid fraud, which constitutes massive losses. 
Guaranteed Payments combats this by using AI to analyse different metrics that helps it distinguish between legitimate and fraudulent orders in order to optimise merchant revenue through reduced rates of false fraud detection. 
The solution comes at a time of exponential growth for the global eCommerce sector, with the ''Global Payments Report' by Worldpay from FIS predicting a 50% increase in market value by 2024.
Vicky Bindra, Chief Product Officer at FIS, commented: "This rapid growth in eCommerce has increased fraud activity dramatically. Guaranteed Payments brings together two powerful sources of transaction intelligence—the Worldpay data stream produced from processing 40 billion orders annually and the Signifyd Commerce Network of thousands of merchants worldwide.
"Together, we have a powerful solution currently found nowhere else in the market that has the unique ability to combine fraud protection with increased approvals to enhance payment optimization and the overall user experience."